I've always wanted to hit the SEMA show. It's a trade show so it's boring as hell, but it's THE trade show for automotive enthusiasts of ANY kind. Definitely worth your time if you get a chance and are interested. Went by myself

A good way to start off ANY trip is to follow a little white ball around. My brother-in-law is a super at a course in Vegas. Kind of exclusive but very fun to play when I get a chance and he can get me on there. Two Fairways. 600ish yard uphill par 5. I hadn't played awesomely but think I had a reasonable birdie put that I missed on this hole. 8' or so and just burned the edge. Glad to get a par with my golf game.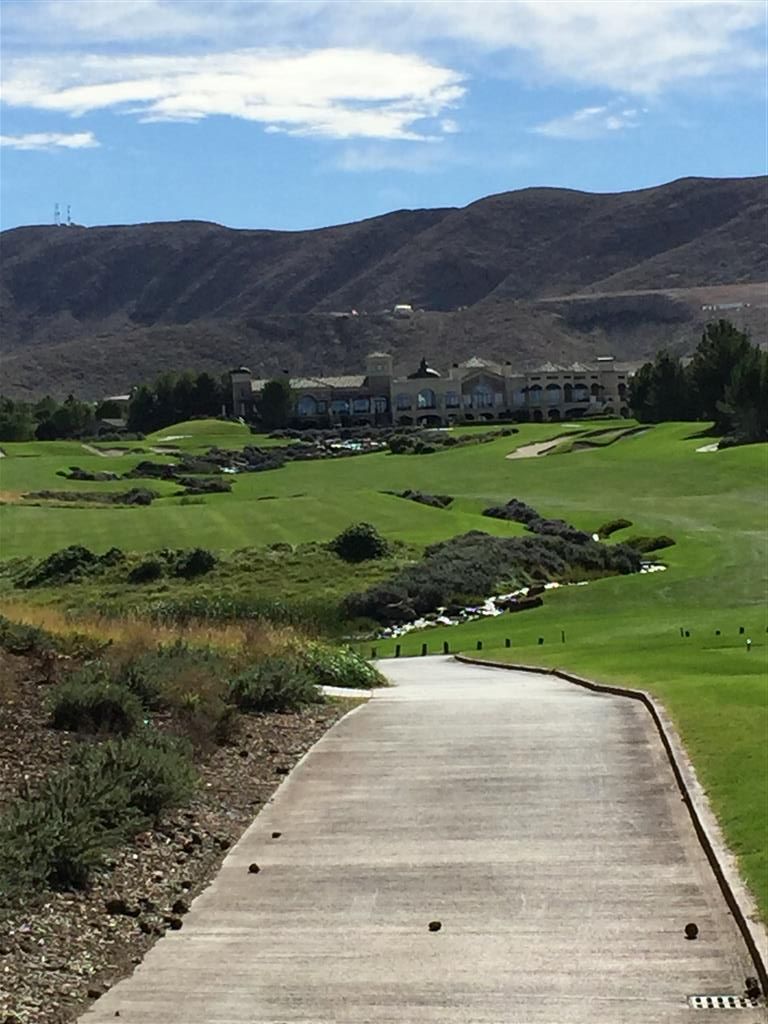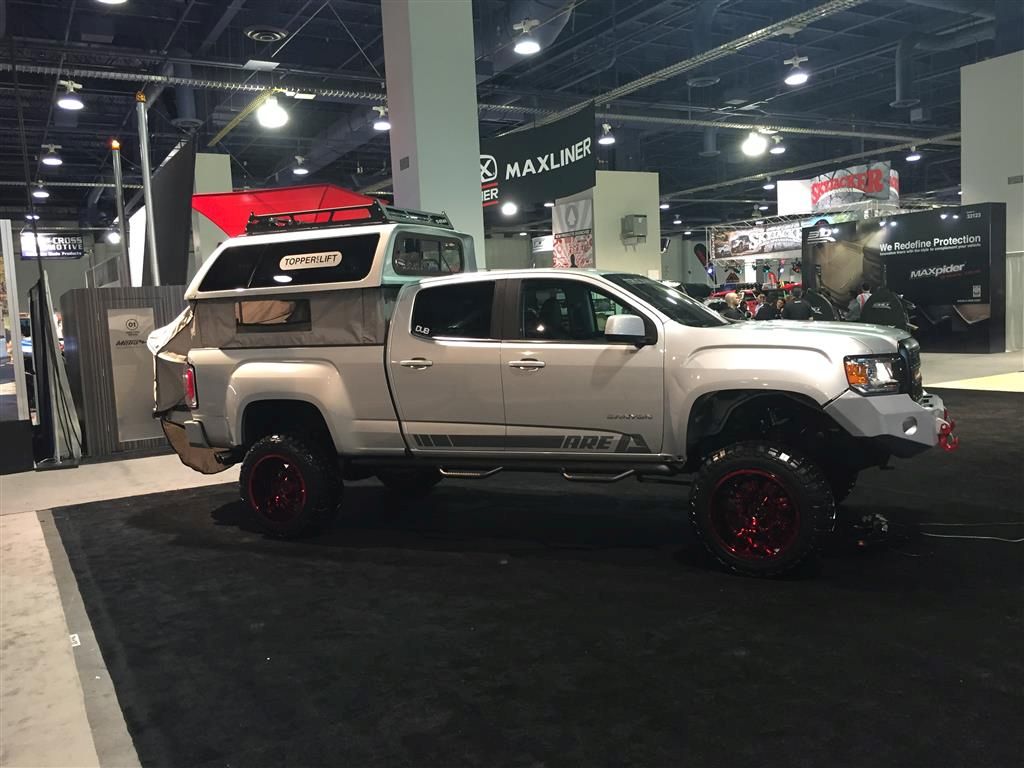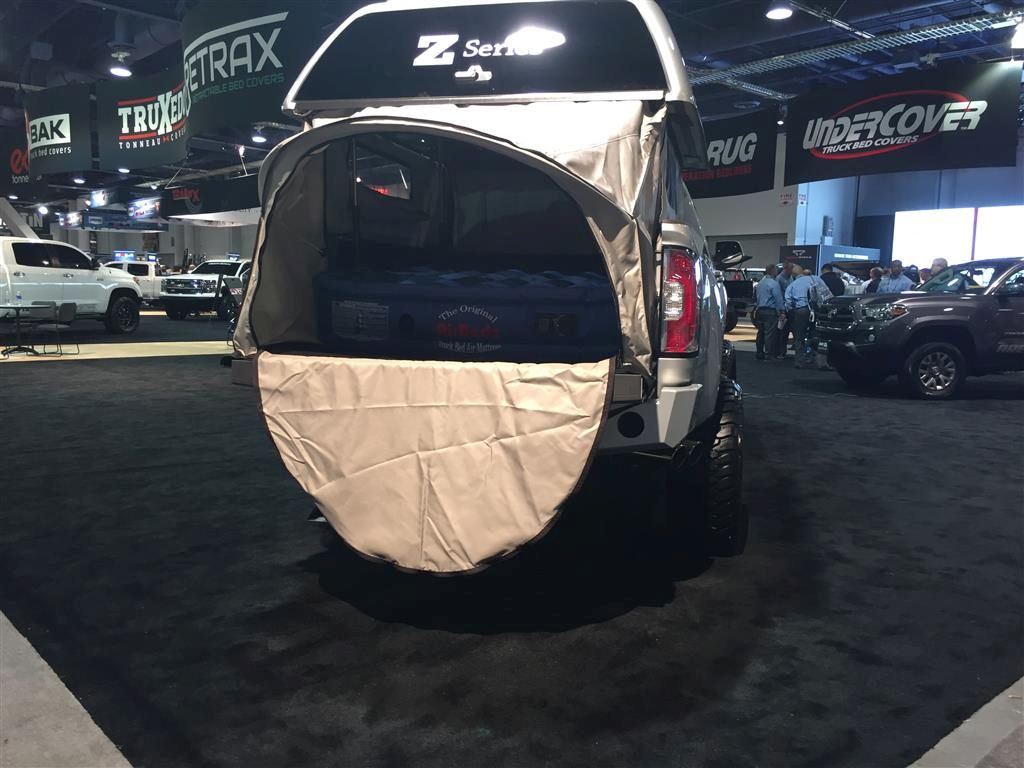 I liked this concept a lot. Mostly a camper shell but partial tent. The only thing I hate about it is that it's a tent and you need to dry it out if it gets wet. Looks awful comfy in there but not a lot of room for gear (kind of the point of having a truck in my opinion).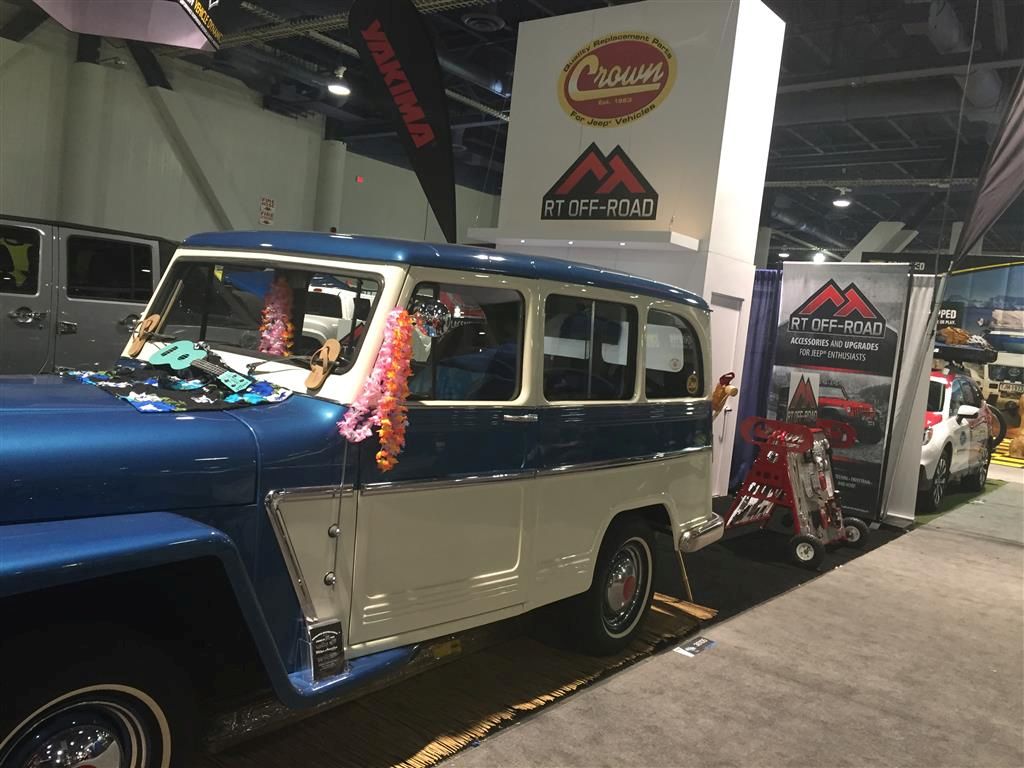 way cool surfer wagon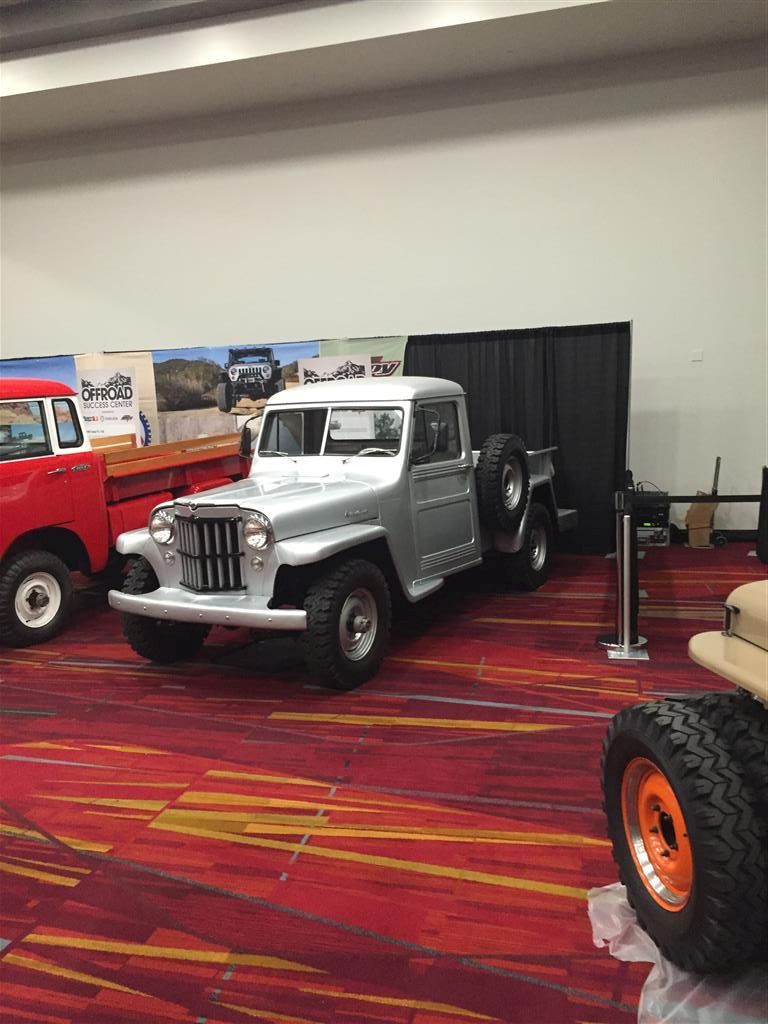 clean old Willys pickup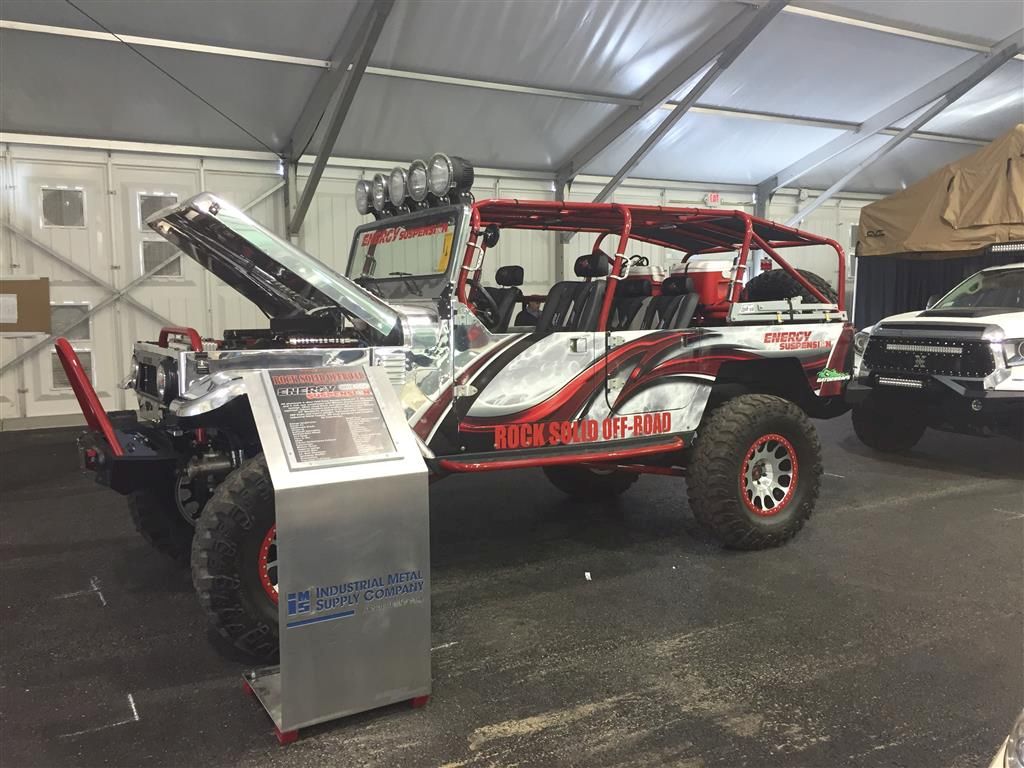 This is pretty interesting. Way to upright to be a JK windshield but doesn't really pass my non-FJ educated FJ sniff test. WAY burly rig from what it looked like to me.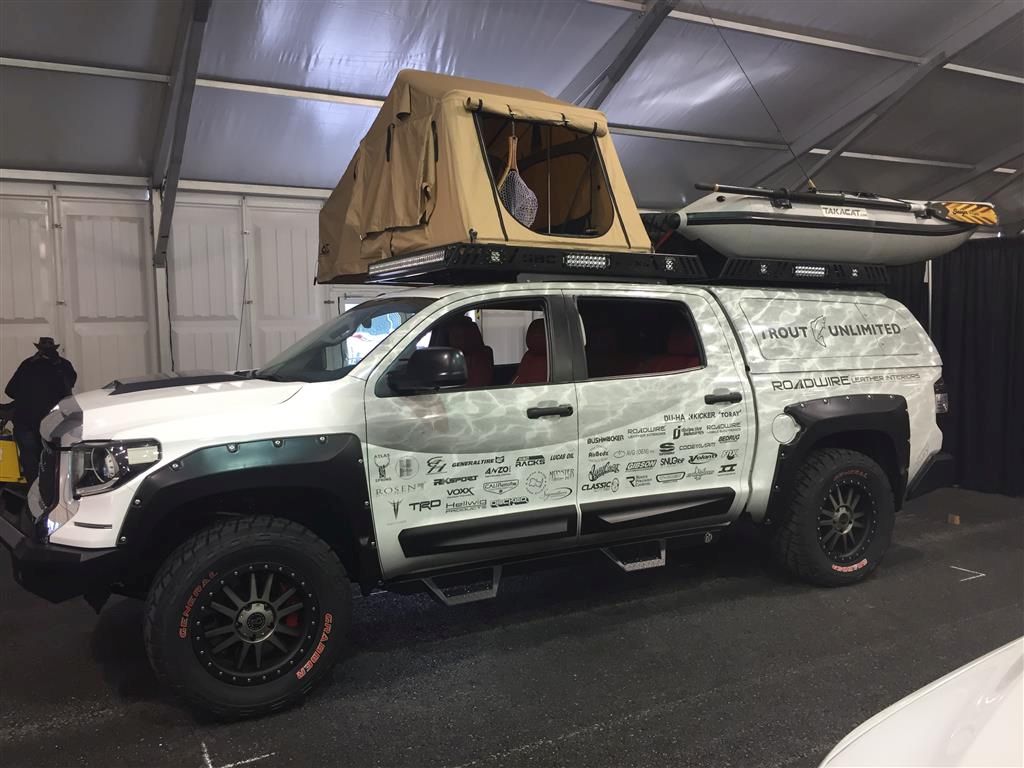 Kind of a cool truck except for the steps that would get mangled. Some Rock-Slide Engineering units would work pretty well on this dude.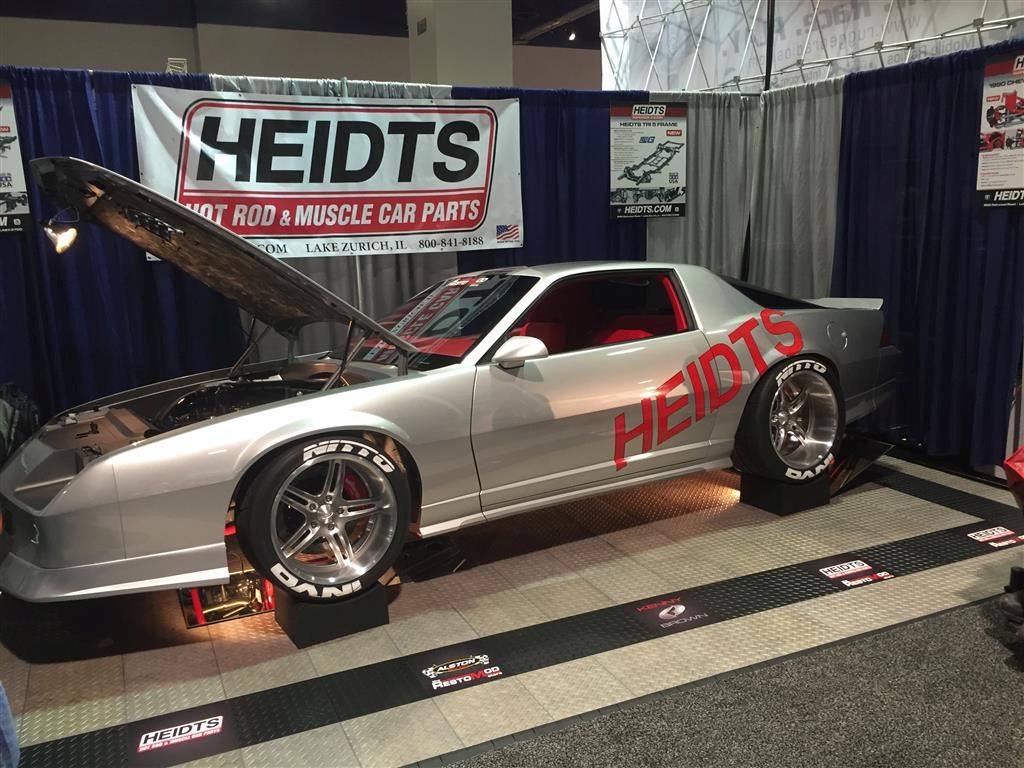 gracious me....that thing is pretty sexy. It's a "basic" 80s Camaro....but has been smoothed and such. TWIN TURBO LS motor in this pup. I would imagine it will hustle a bit. VERY nice interior and reworked suspension. I'd LOVE to take a spin in this beast. I love the "simple" exterior and the beast underneath. I would imagine this would surprise ANYTHING if you tried to pass it on the highway.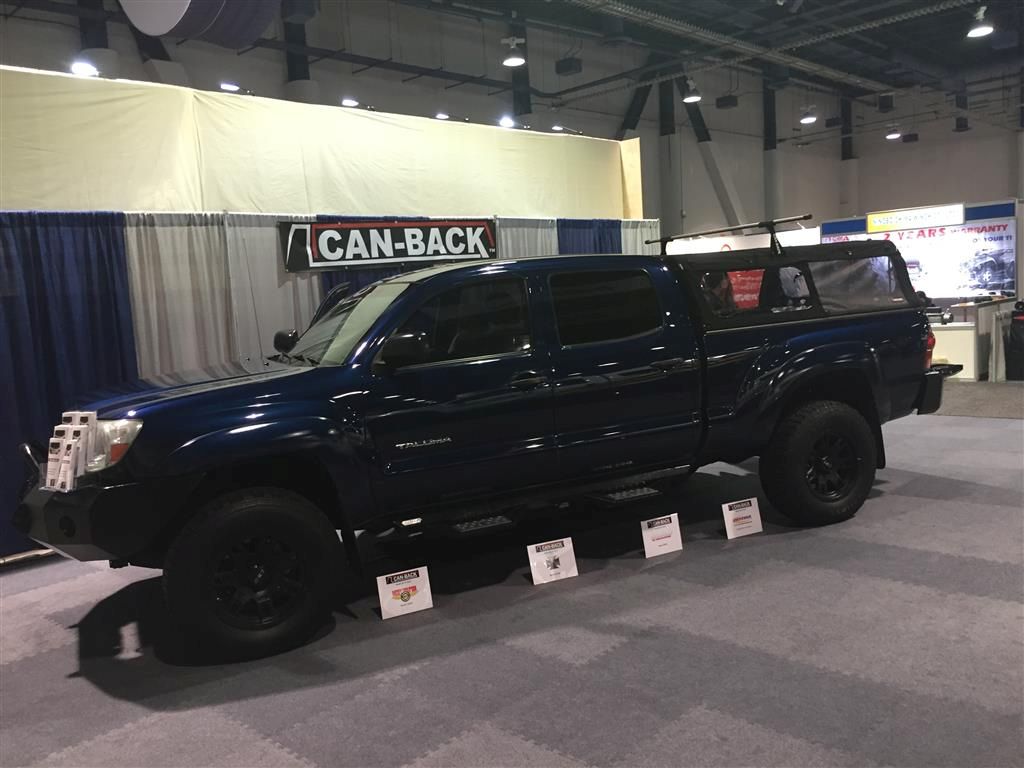 Soft top Taco shell. Not into the black wheels at all but like the truck other than that.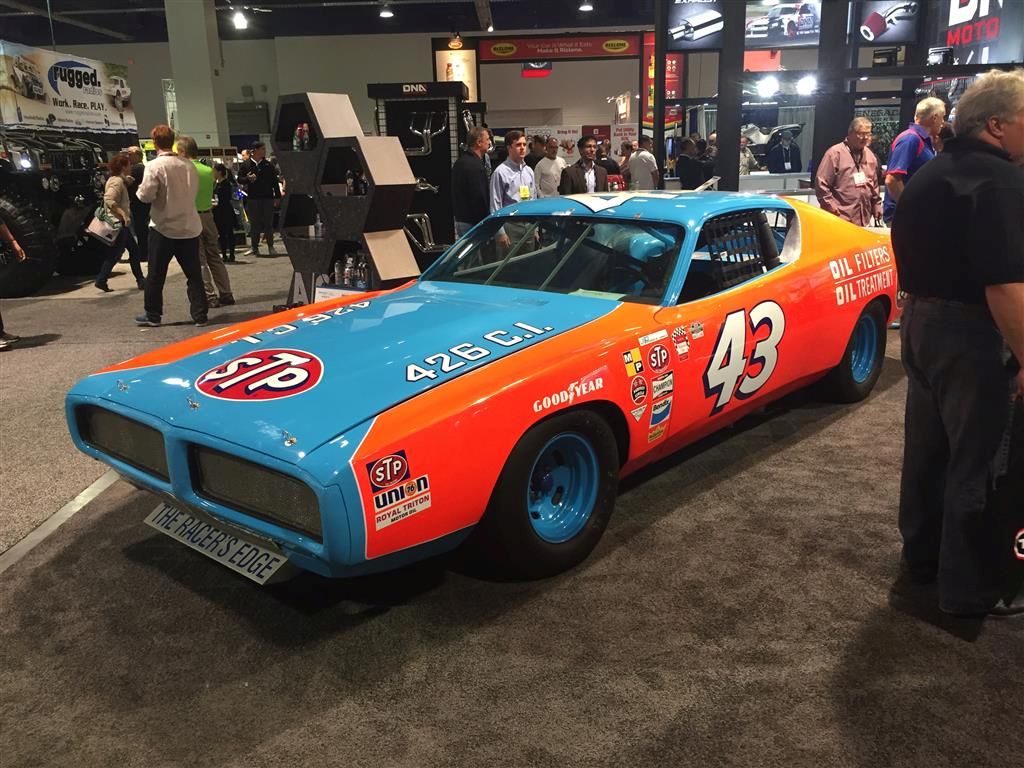 Again, this would be a FUN car to drive. Not my favorite Charger body (at all) but it does look about as good as it can with the NASCAR Petty scheme on it.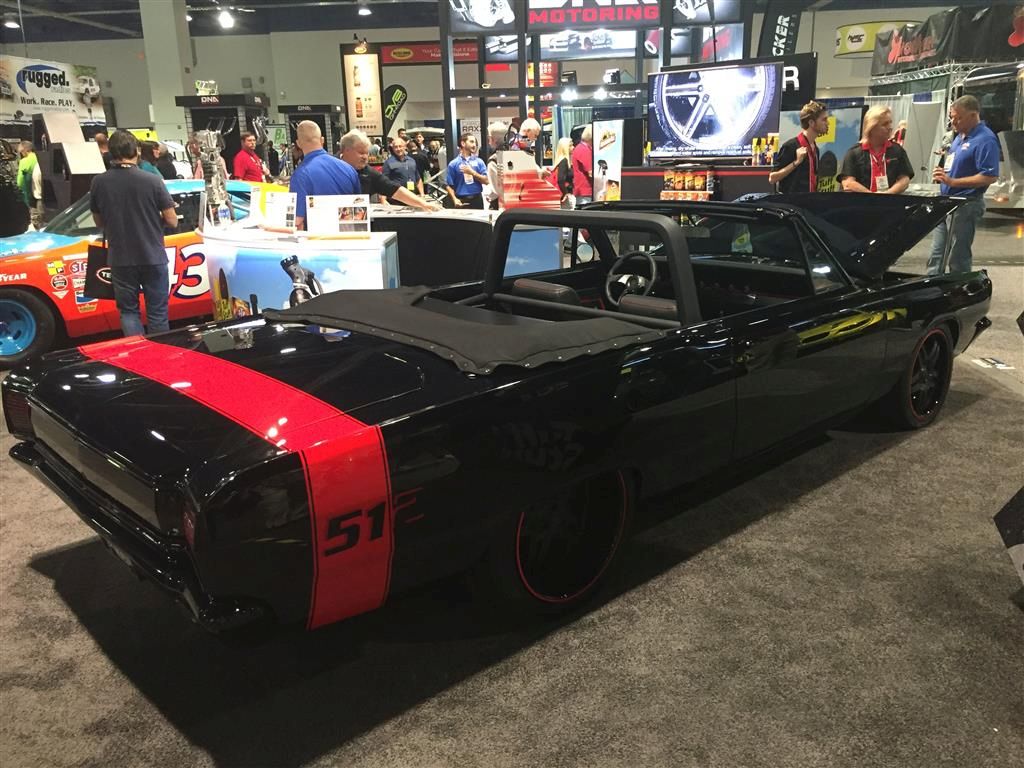 There seems to be a theme here. Pretty cool Dart with some go fast and handling goodies.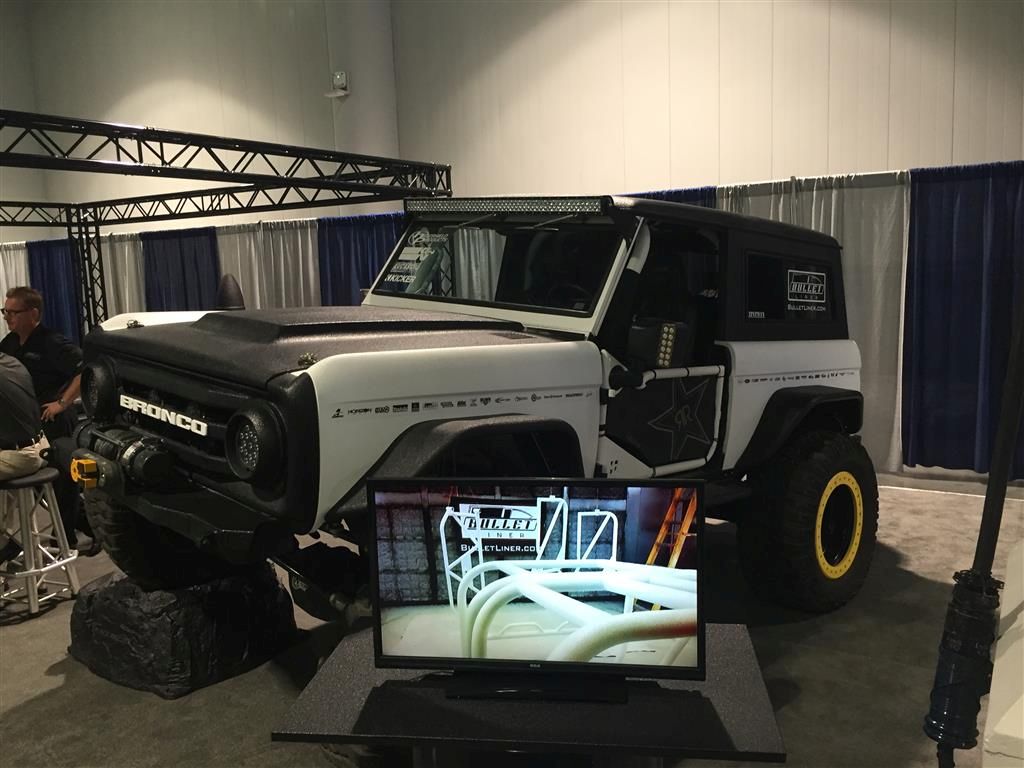 This thing was AMAZINGLY well built. REALLY liked it. Super clean build and LOW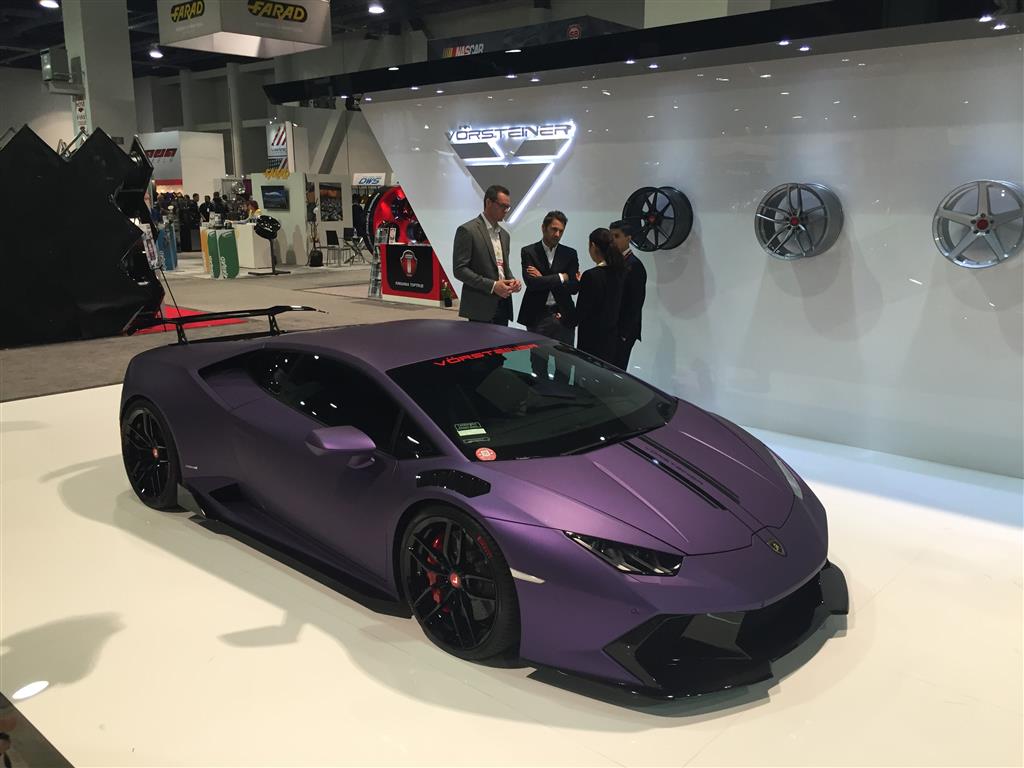 Meh....not my style at all but I shot this to send home to Eric. I hope the flat or matte paint fad goes away soon. Not a fan personally but different strokes for different folks, right?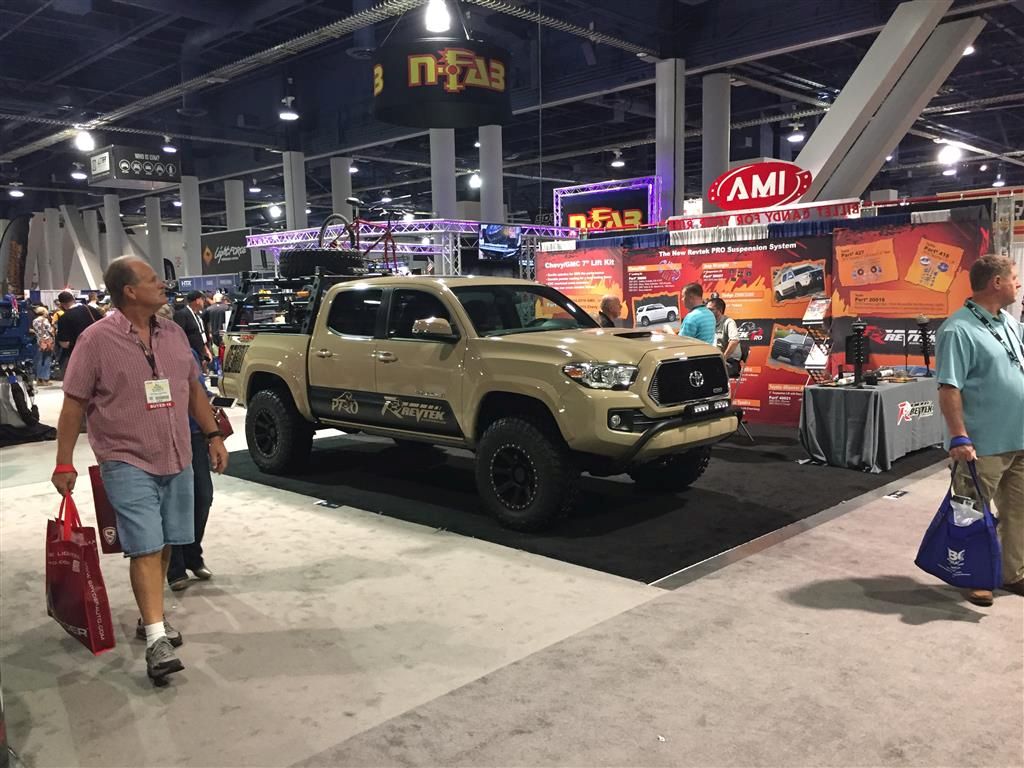 Kind of a cool daily driver type rig. I REALLY tried to want a Tacoma before I bought my JKU. They just didn't do much for me from the drivers seat. I had higher expectations than Toyota could deliver. I'm sure they are awesome trucks but I expected a LOT more power out of the 4.0L V6.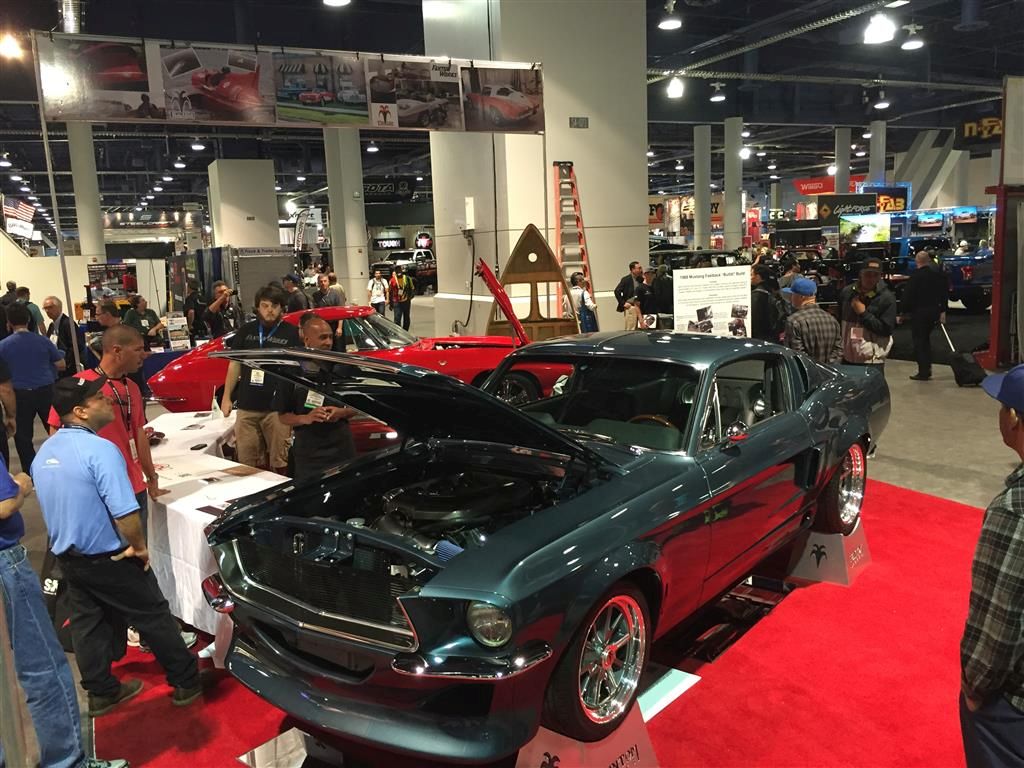 This thing was WELL done. One of my favorite cars of the week. I think I came back 4-5 times to check this thing out. Lots of subtle mods. Late model 5.4L type motor in it. I'm sure it was "slow". VERY clean and well done.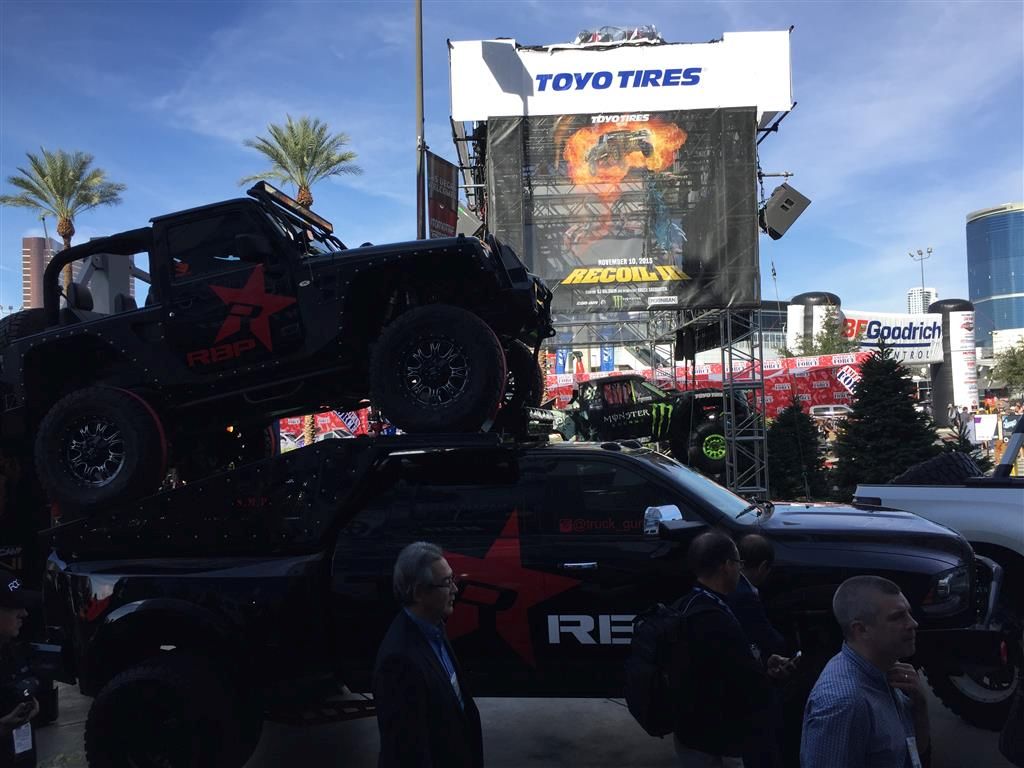 Hey, I don't need a flatbed to carry my Jeep to Moab?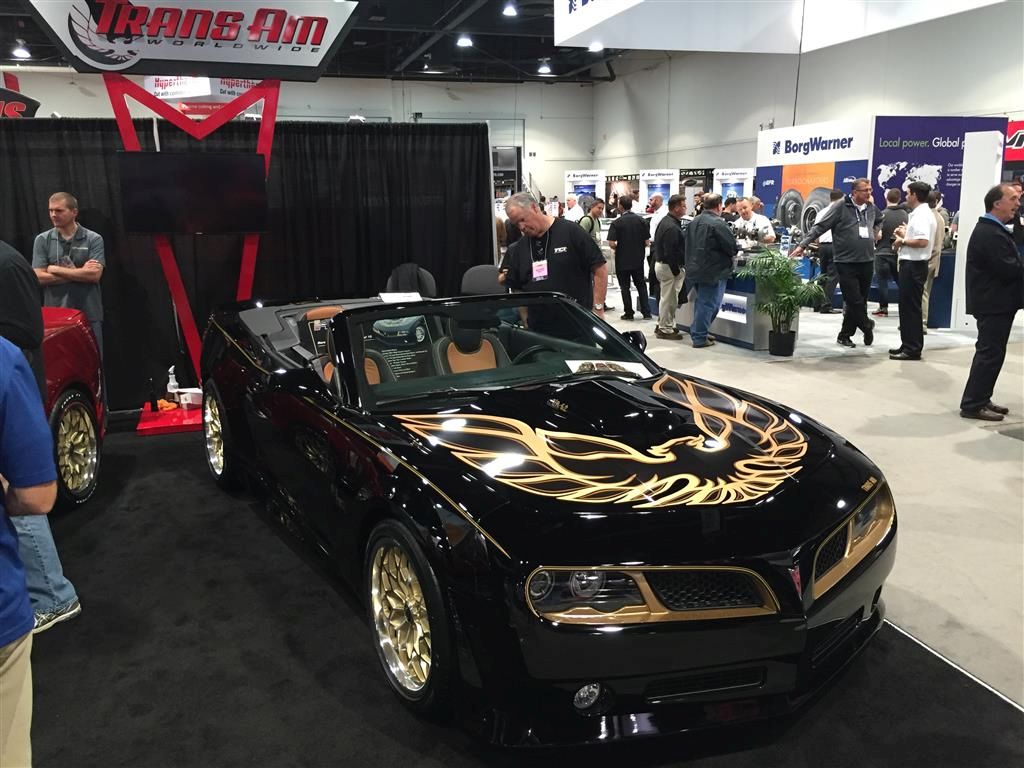 I really did like this car. I don't like the Camaro windshield/roof line but for some reason it works for me on the Trans Am version? I just need a matching Kenworth and a couple CBs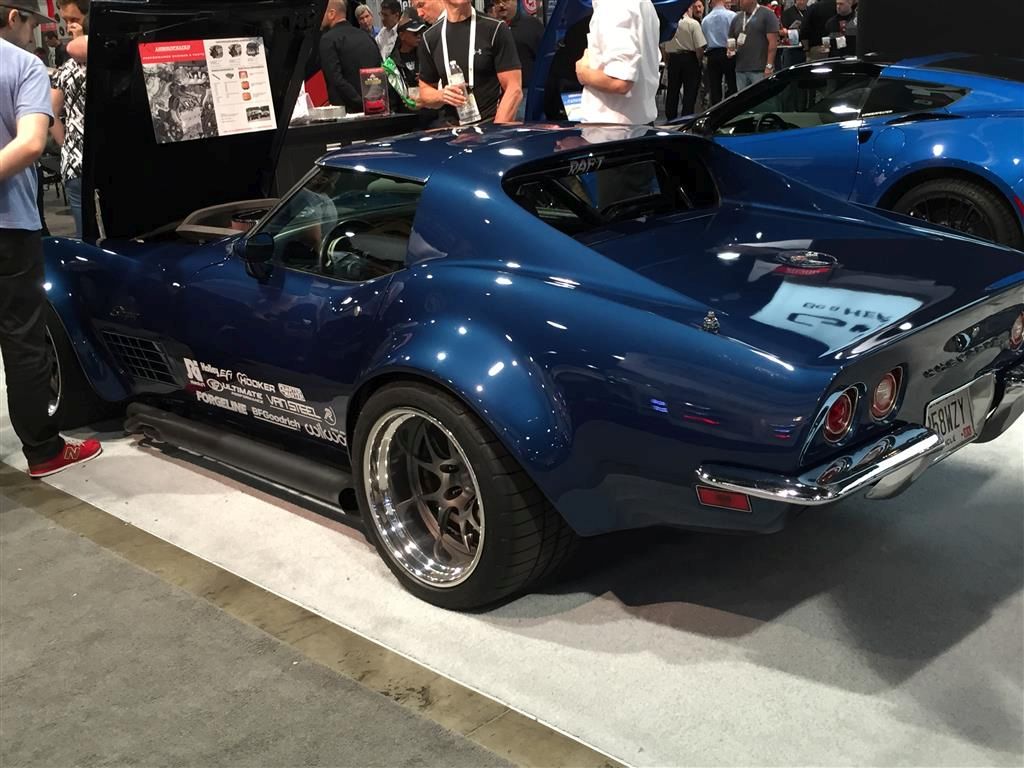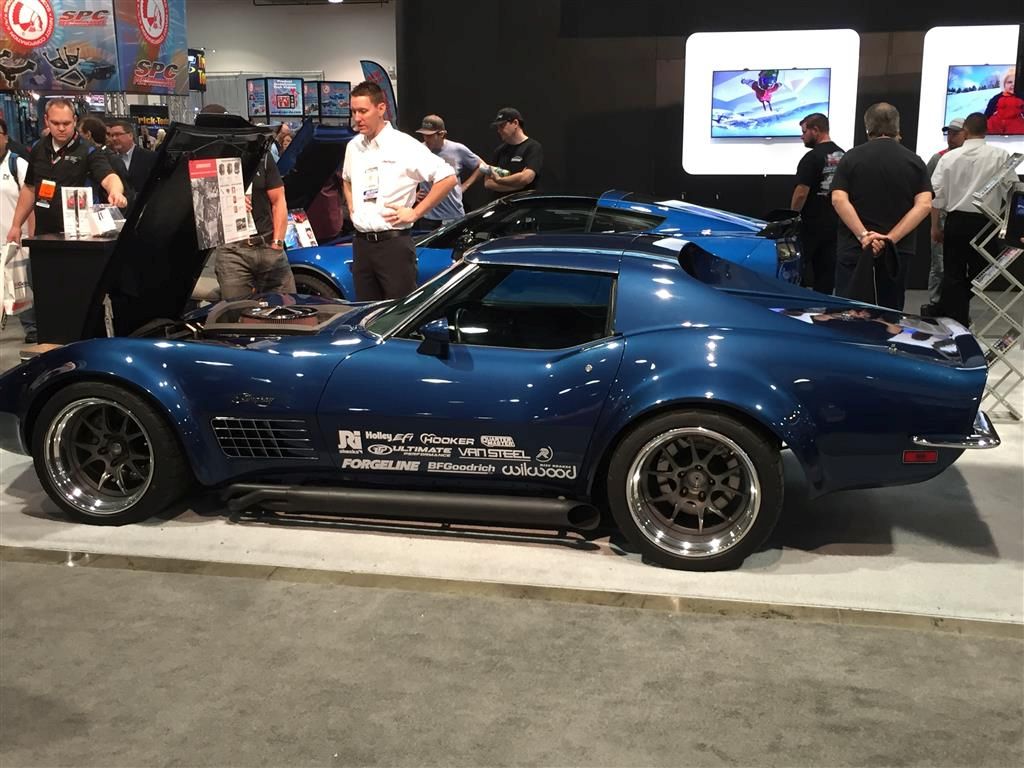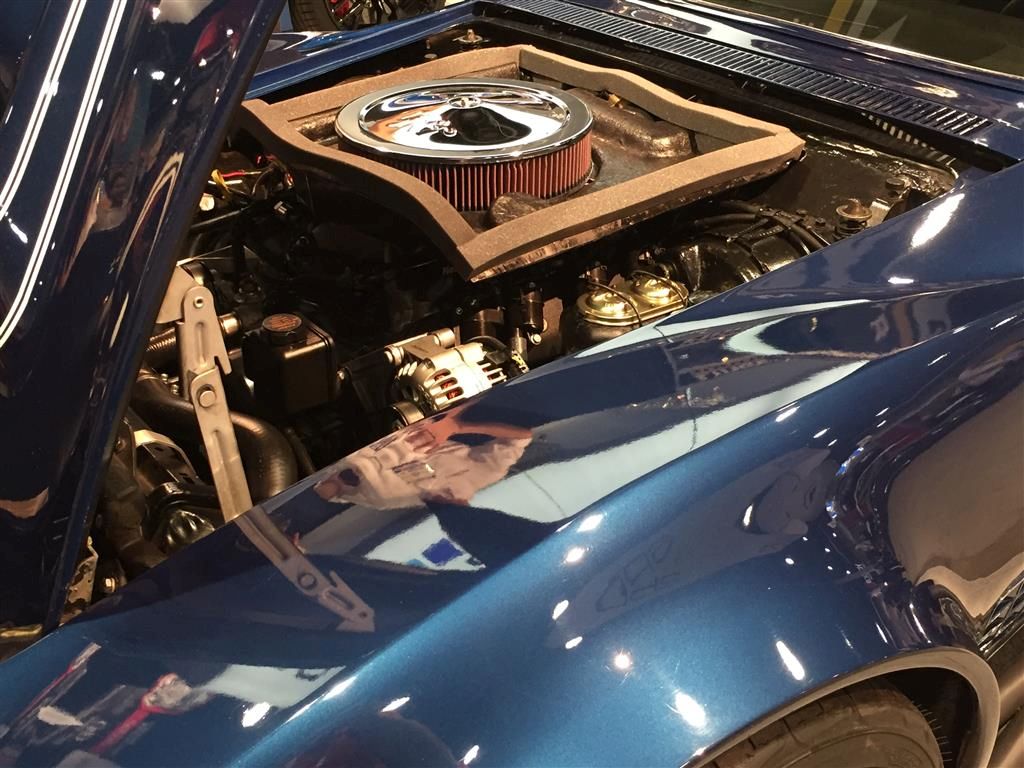 This thing had all kinds of my attention. I've always loved this body style of Vette but haven't ever been in love with everything about them until this one. I loved this car and want a ride.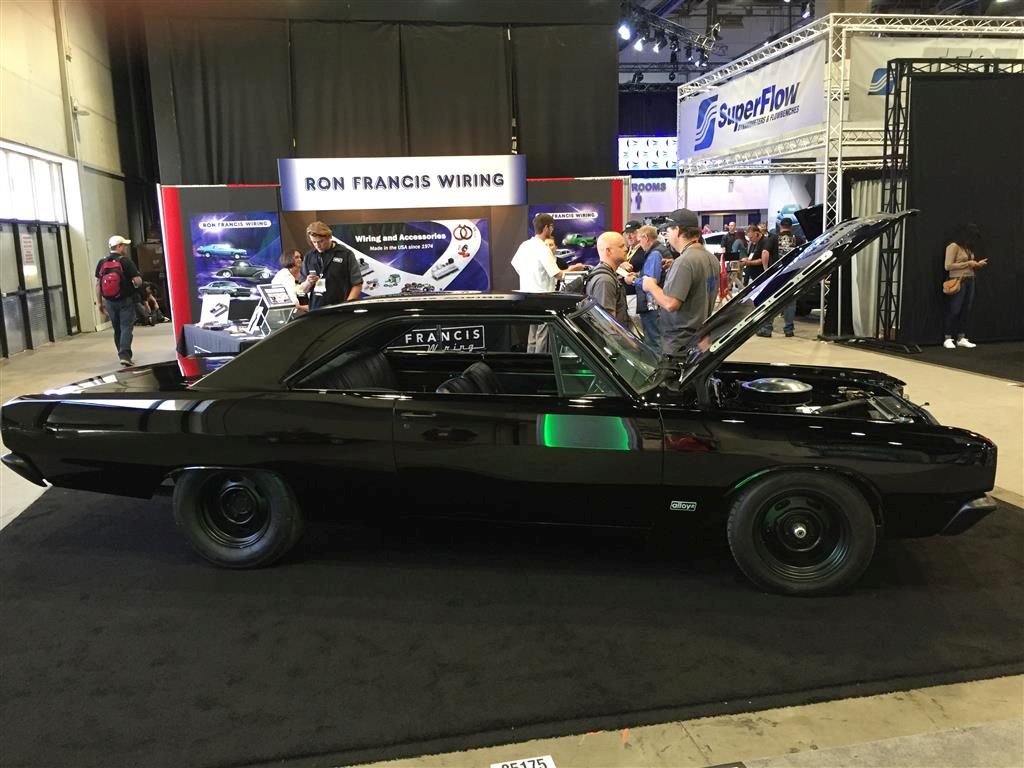 Odd....another Dart. I don't dig the black wheels but like that they are steelies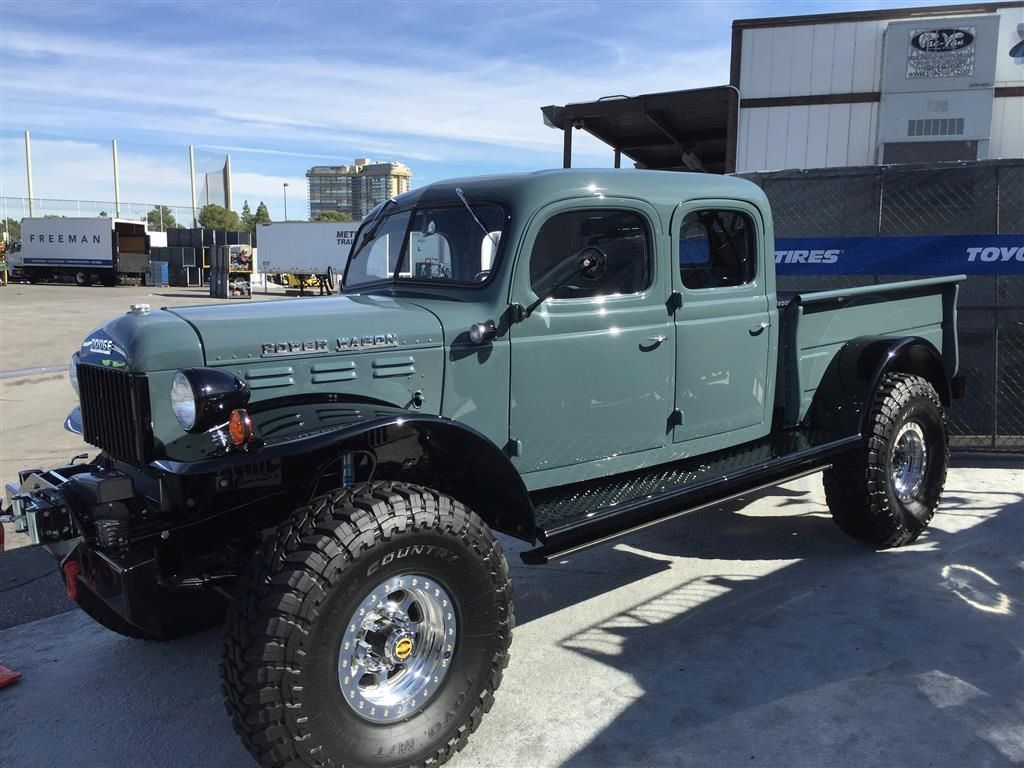 Good gracious again. Is this for sale? I don't know how I'd make it work for me but I'd find a way.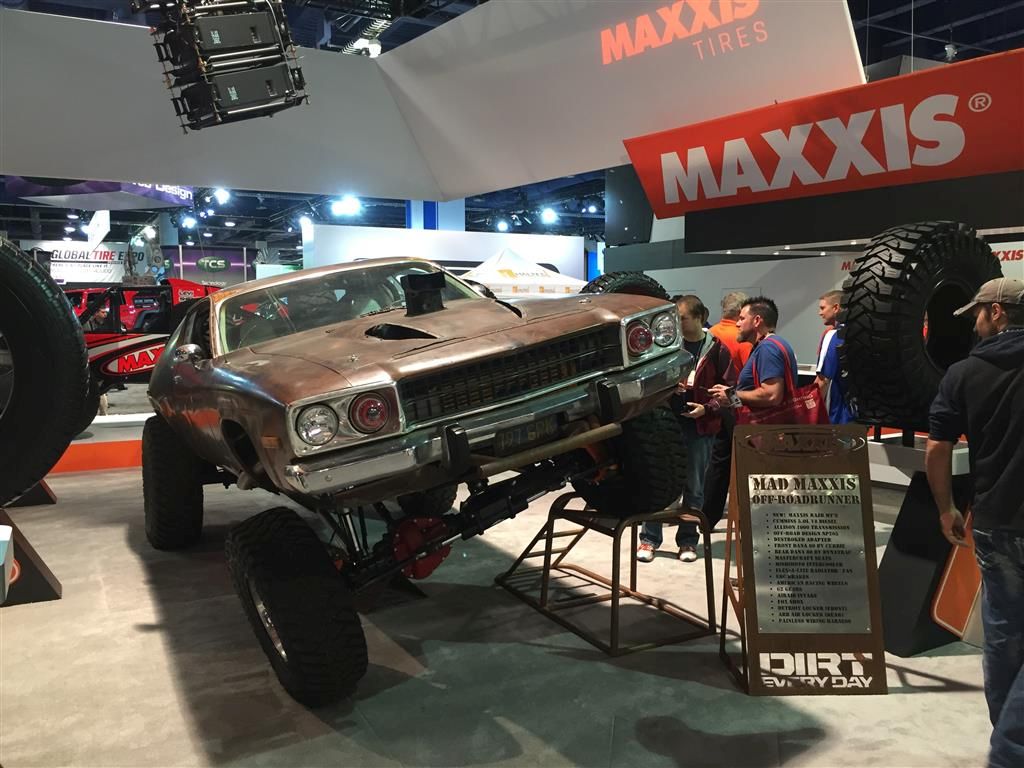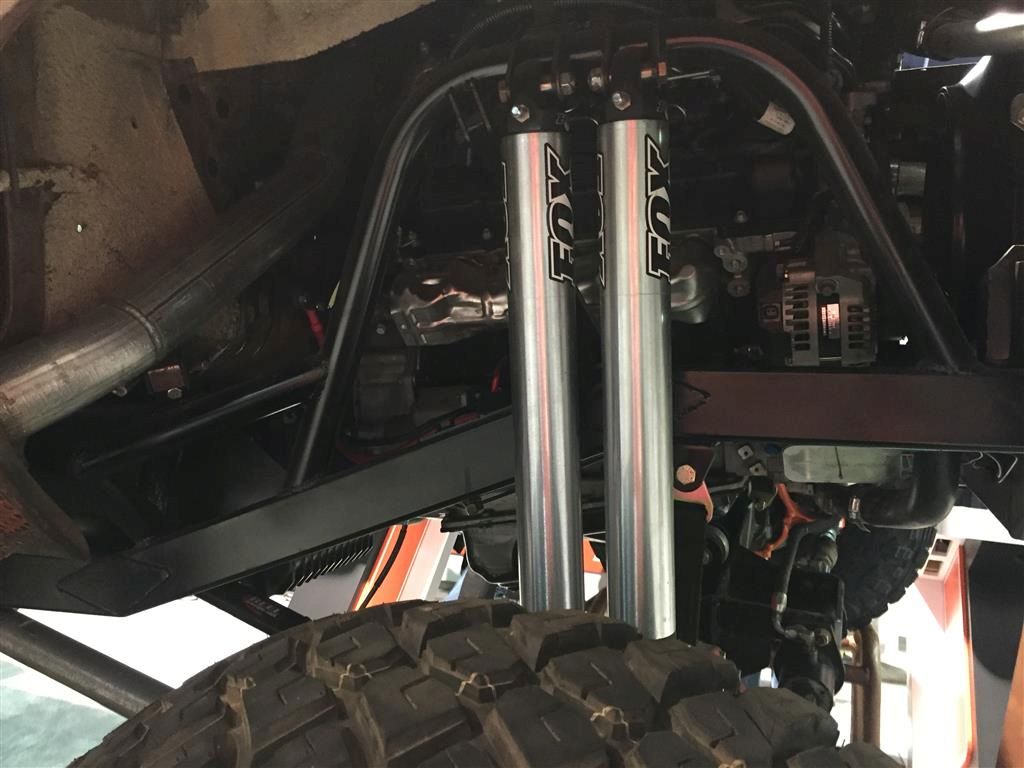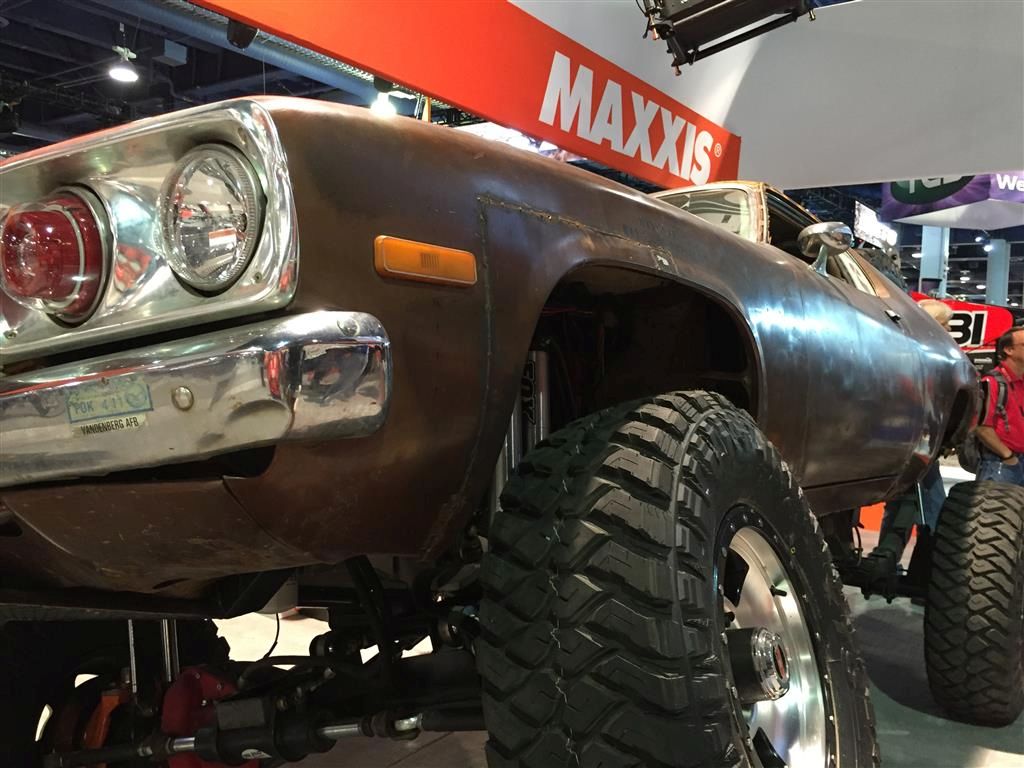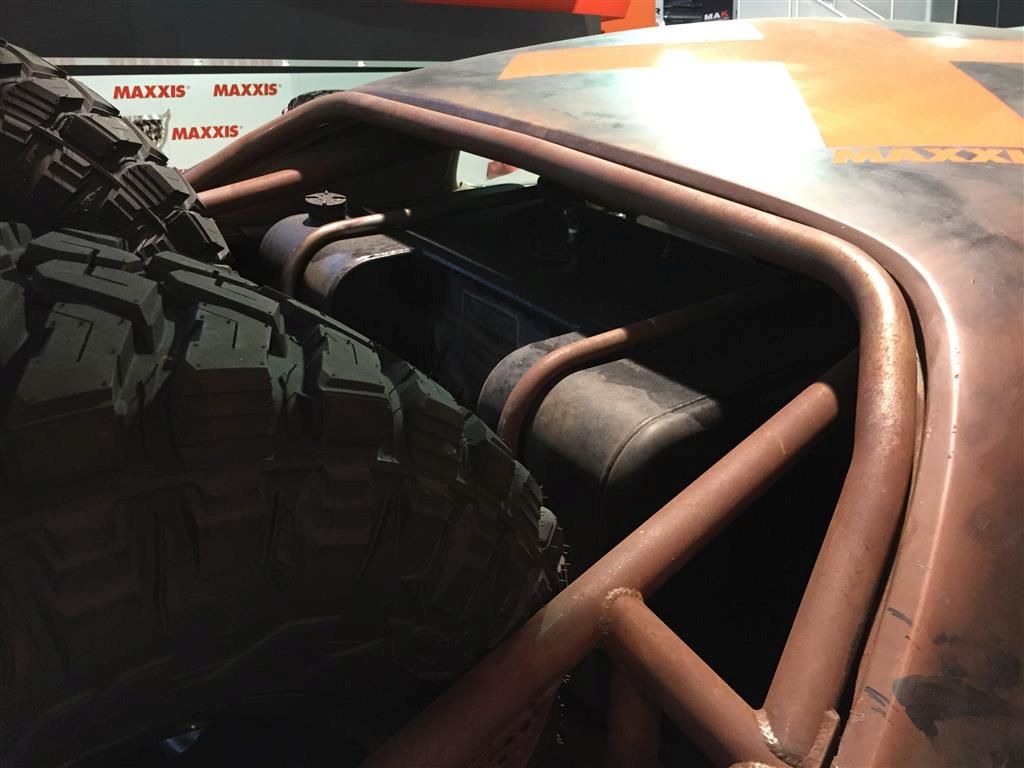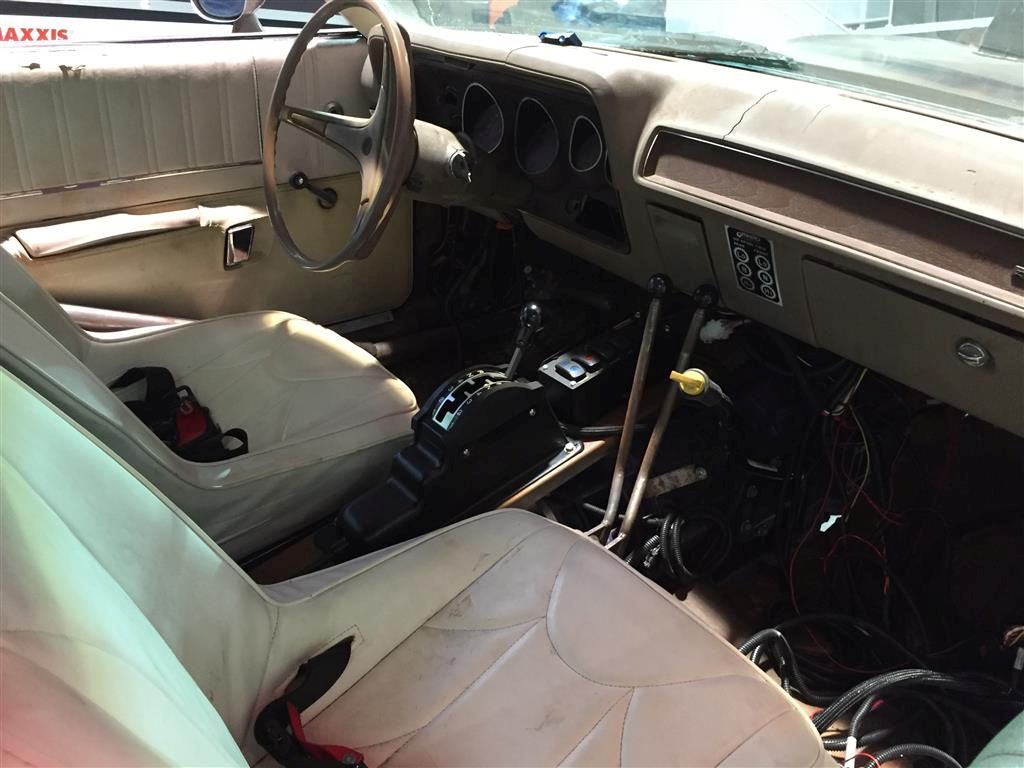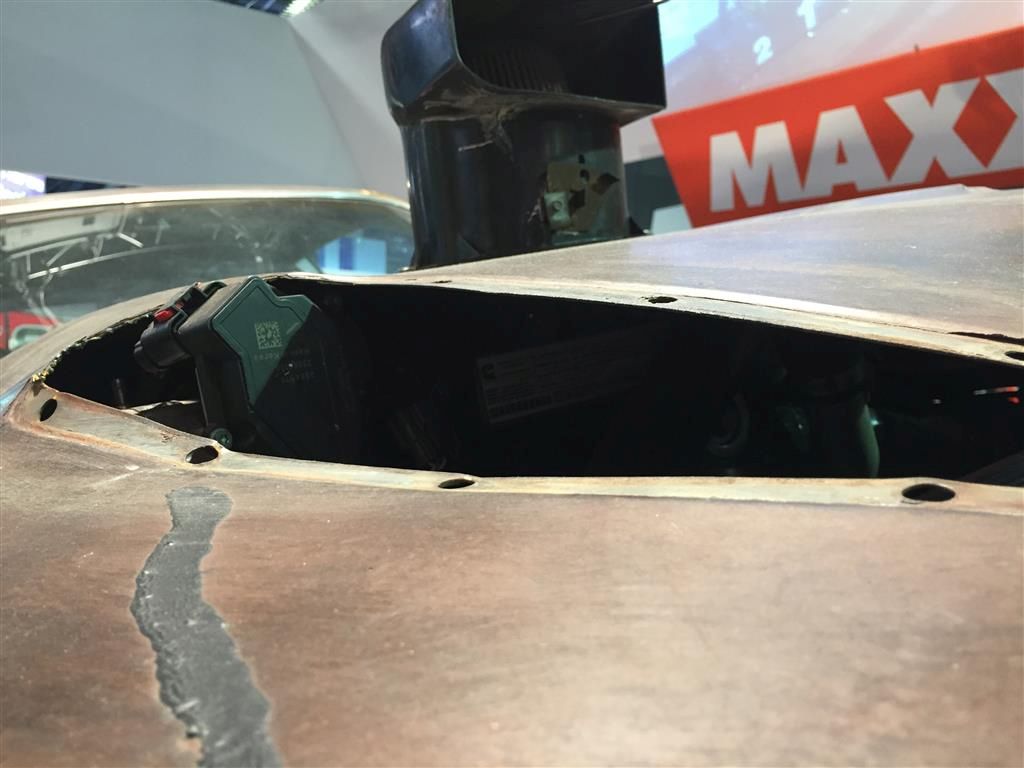 that's a Cummins tag on the motor. 5.0L V8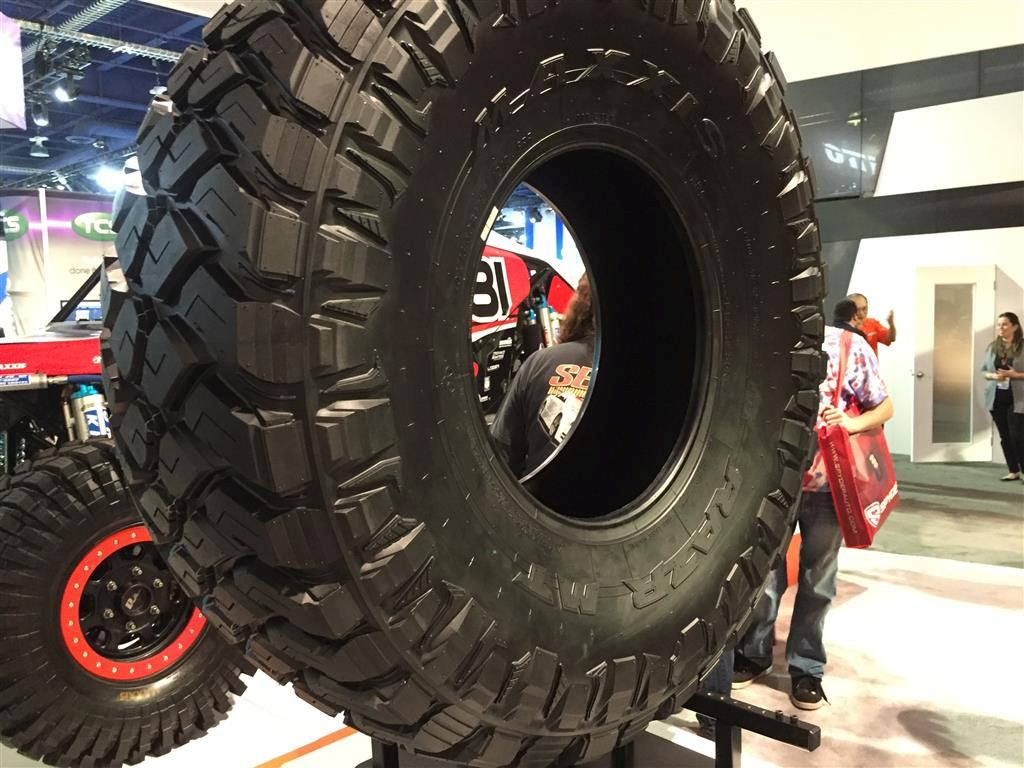 I'm curious when this will hit the market. I'd imagine this will be as good or better than the Trepador?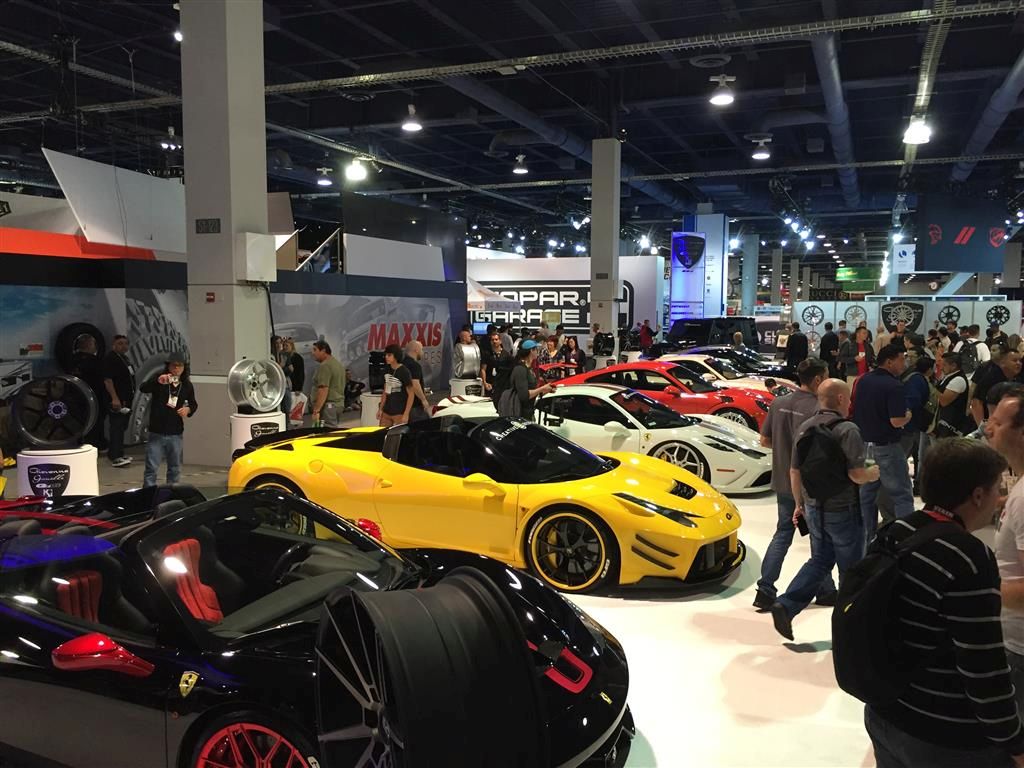 More Euro stuff for Eric. The Ferrari-ish thing is pretty cool to me but other than that I'm not sure I'm into those rigs.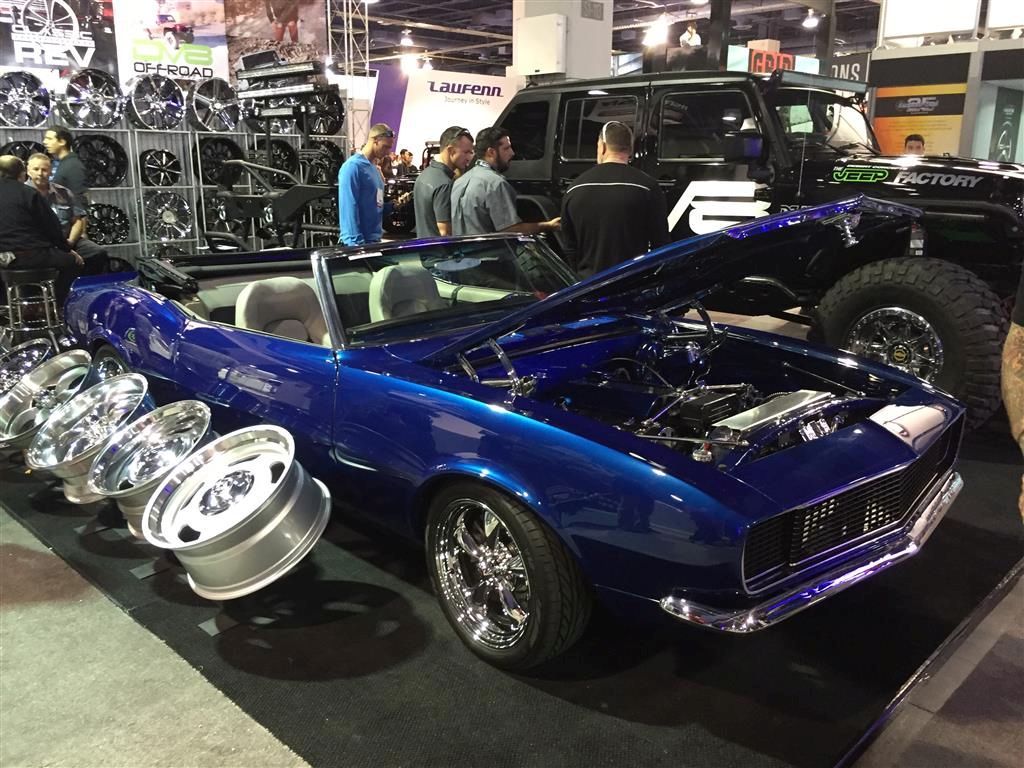 LOVE the paint color on this thing. Really clean convertible Camaro.