St. George Crawlfest 2011-Nasty Half
Nasty Half is a trail just off the sand dune area at Sand Hollow. Great trail with another great group. All photos by Ross Jorgensen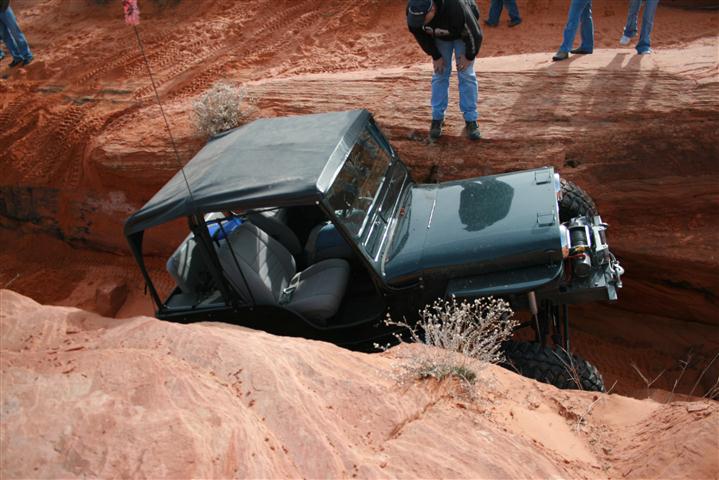 Brent's Jeep in a spot that we all had to hang a tire through. He just fit in the bottom.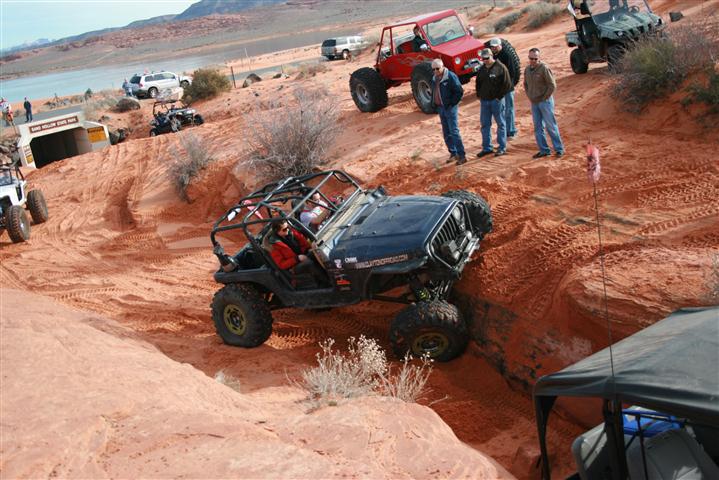 Looks like we have a Stratton sighting. This'll make things interesting right there. As you can see, this trail starts pretty much immediately out of the tunnel.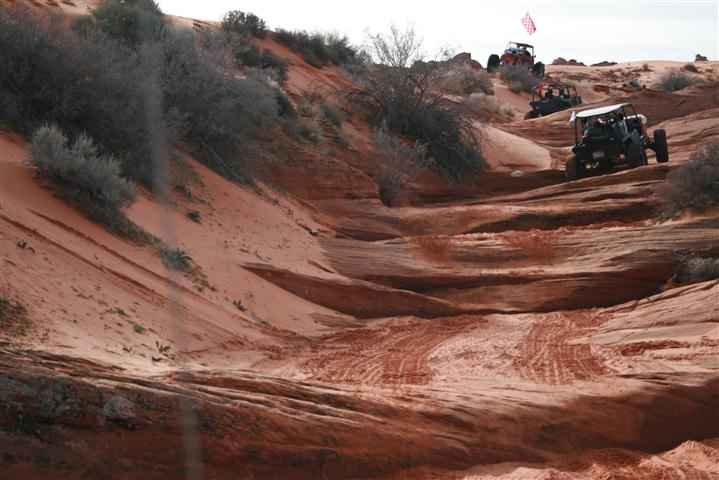 Then runs up the wash. The trail is ever changing due to the sand being washed down it. However, there are some constants as the rock ledges don't wash away.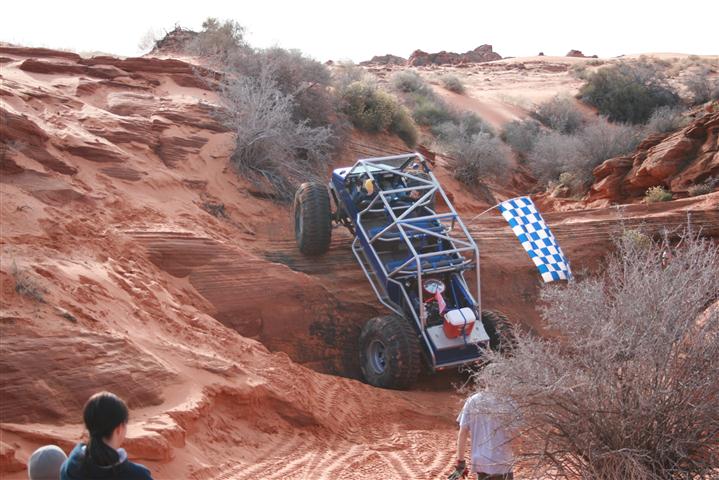 Jared was our trail leader for the day. This is my first time seeing these big Rockwell rigs on the trail. The work fairly well and have Buick power. Tough for me not to take a liking to something powered that way.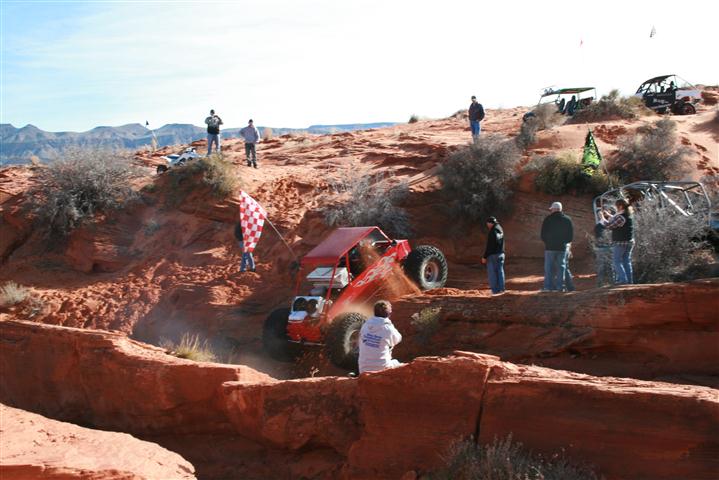 Here's the second of three of the Rockwell buggies. Nice craftsmanship and good execution in my opinion. More Buick power.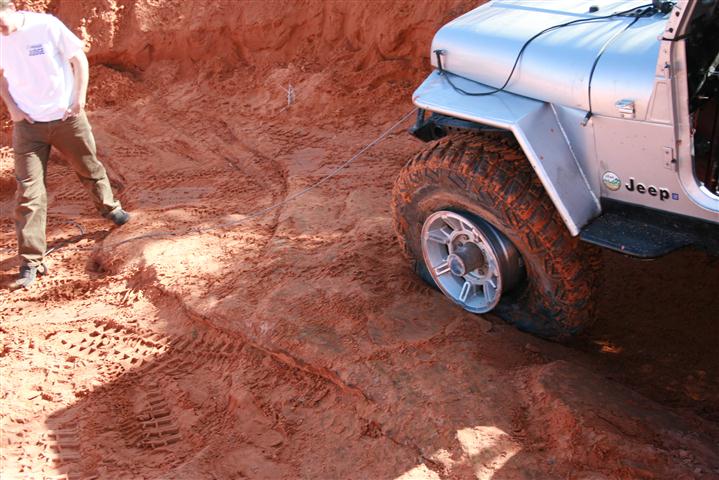 Well, St. George and myself aren't exactly bead friendly. Looks like it's time to buck up and buy some Inner Air Locks. Thanks for the committee of help getting the bead back on and reseated.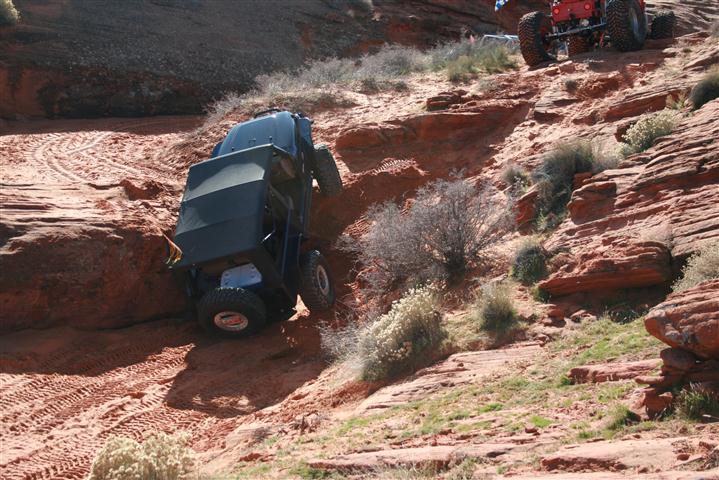 Brian taking on a ledge just after the start. Looks pretty innocent .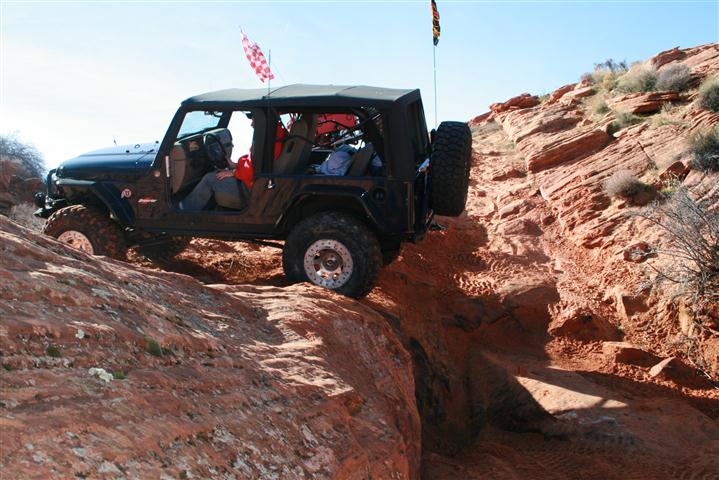 but now you can see it's got a bit of a bite to it.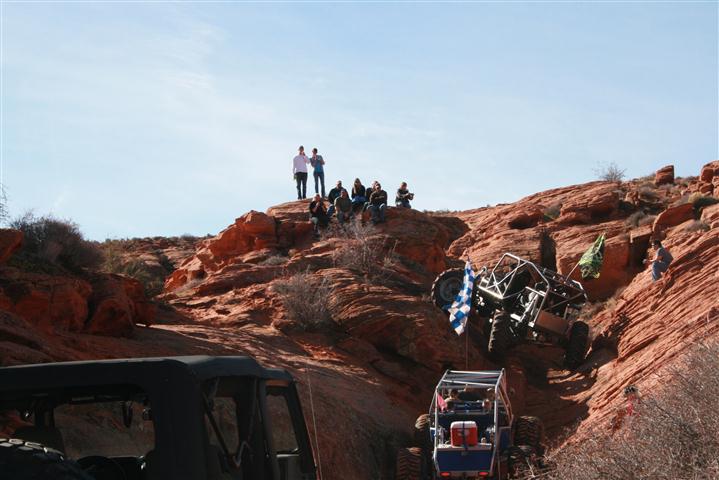 Here's the the other buggy. I didn't get a good look at this one, but it seemed pretty dialed in as well.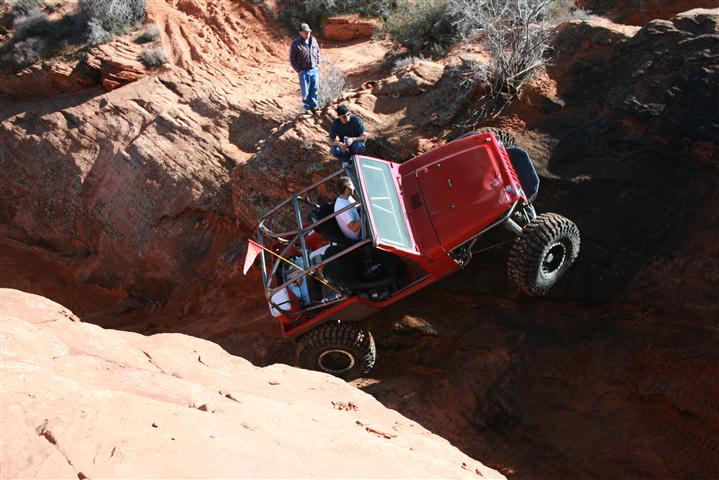 Fun spot. Another recently completed rig that is starting to work well.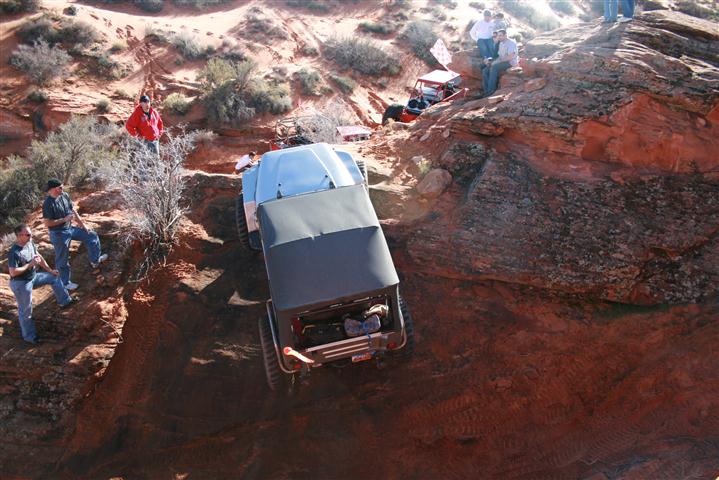 ....and this is as far as my transfer case will take me.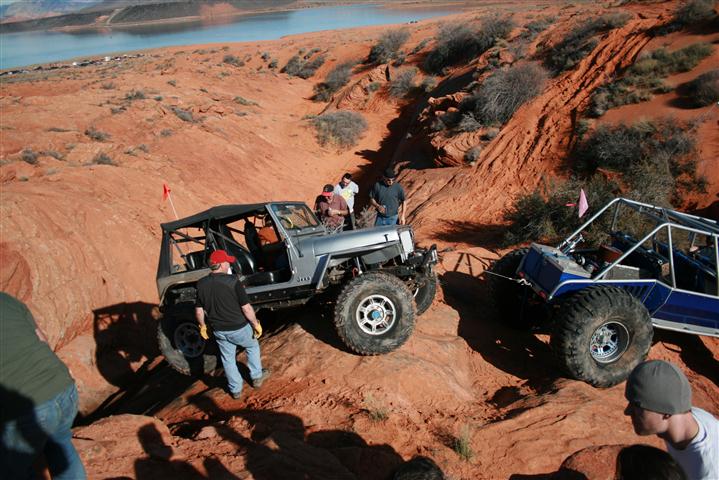 Getting dragged out. That's a pretty tough pull and my winch got the work out of it's life.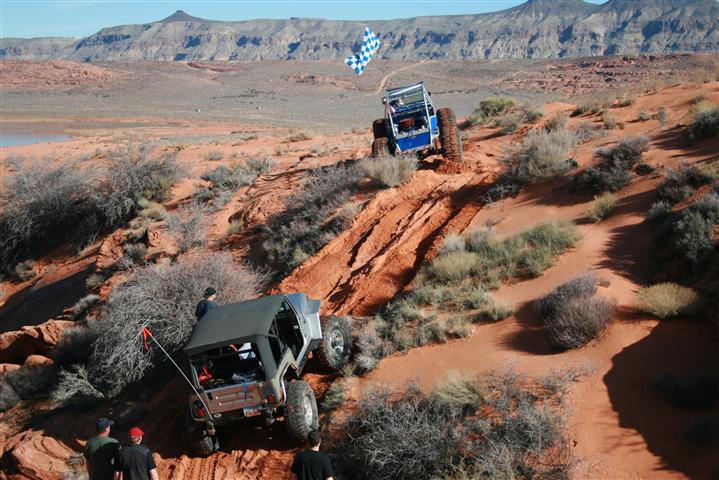 Coming out on the cable. There's some serious soft sand up there.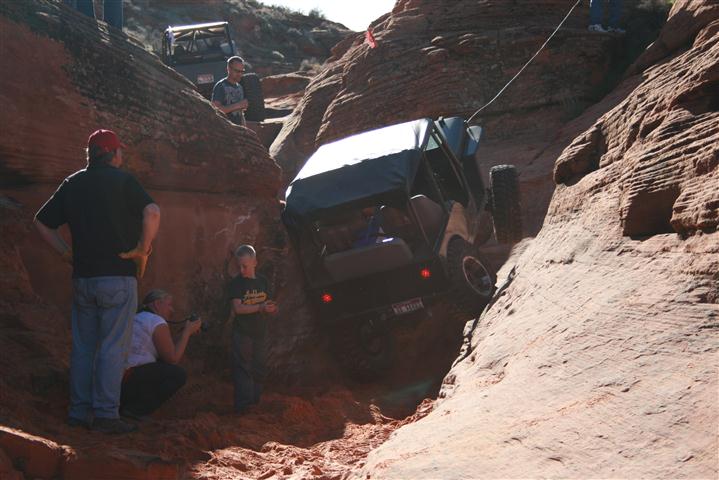 Brent in a bit of a pickle.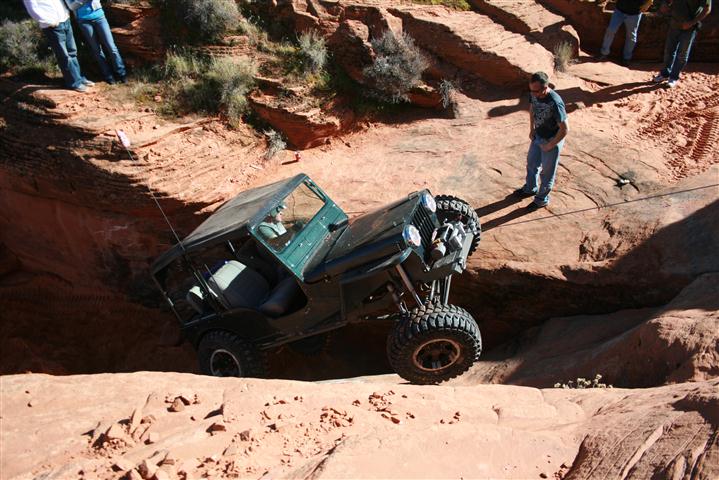 Same spot, diffrent view.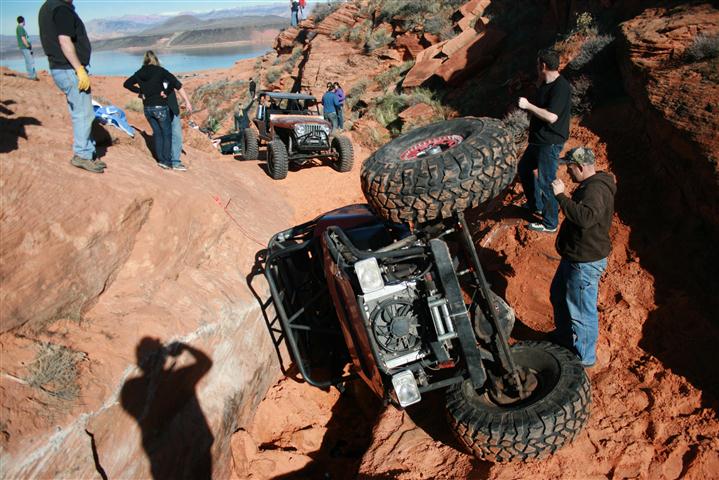 Another casualty. Good day, but I'm tired and ready to head for home.