Southwest Crawlfest--U4WDA Winter convention 2010-Friday Jan. 29, 2010
I haul Justin Nielsen, Ross Jorgensen and Jess Kilpack with me to St. George for a couple of days of the Maze trail. Ross Jorgensen used my Canon Rebel XTi for most of the photos.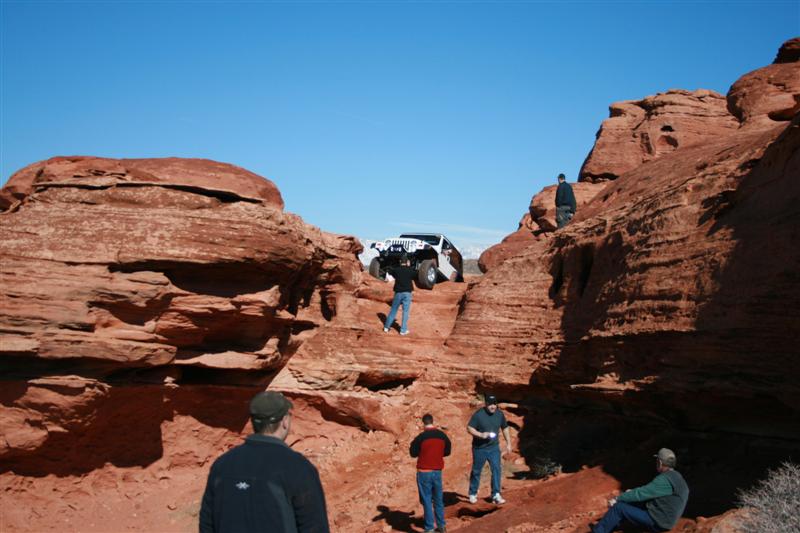 Here's basically the first obstacle. A sweet little downhill that you need to keep pressure on the passenger tire as you go off the edge so you'll go off evenly. BOTH days I ended up doing the front axle wheelie. :D That's a GREAT way to start the day.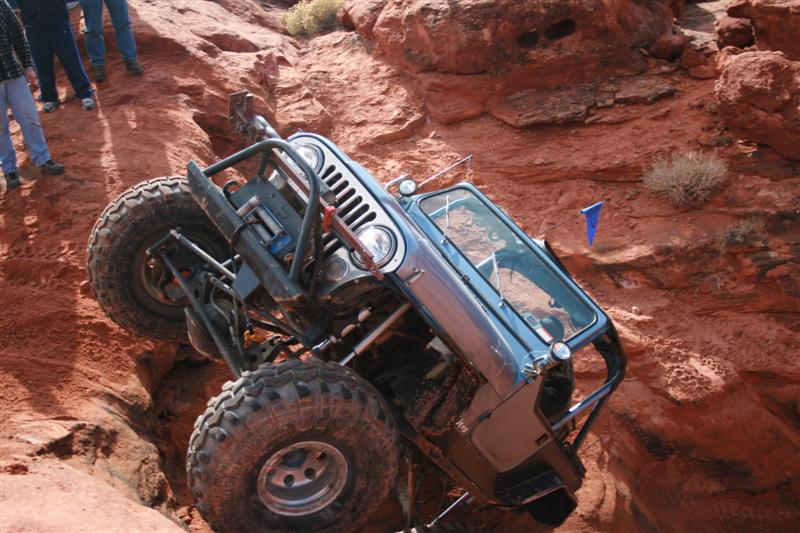 Well, here's my favorite spot. This sequence of images is from Sat. Matt's headed off to South Dakota for a new Air Force assignment. He's been fun to have around. Unfortunately, we're sending him off with a bit of a bent rig. :D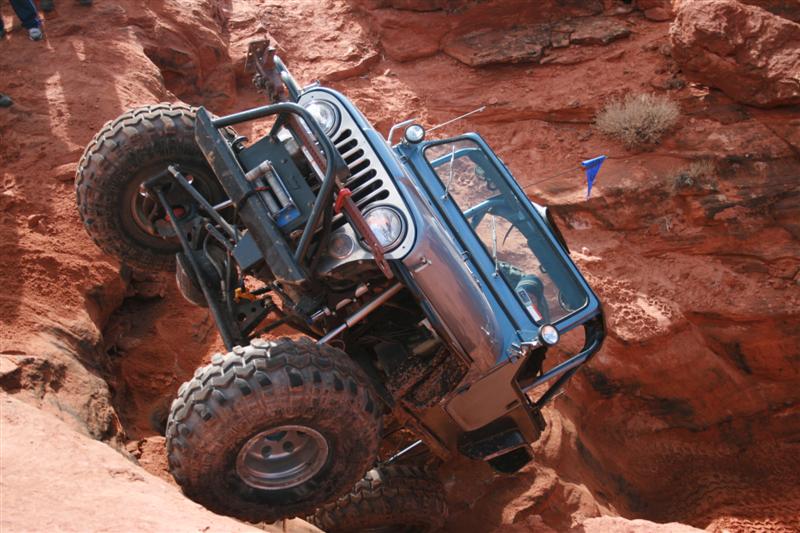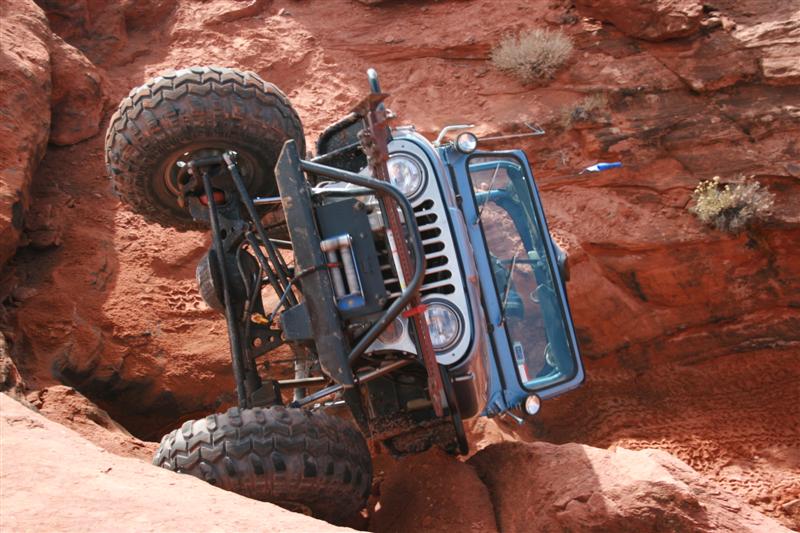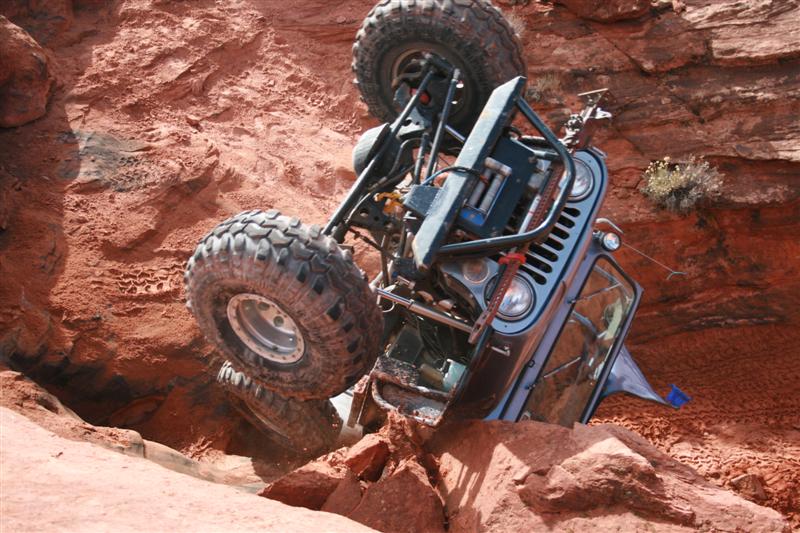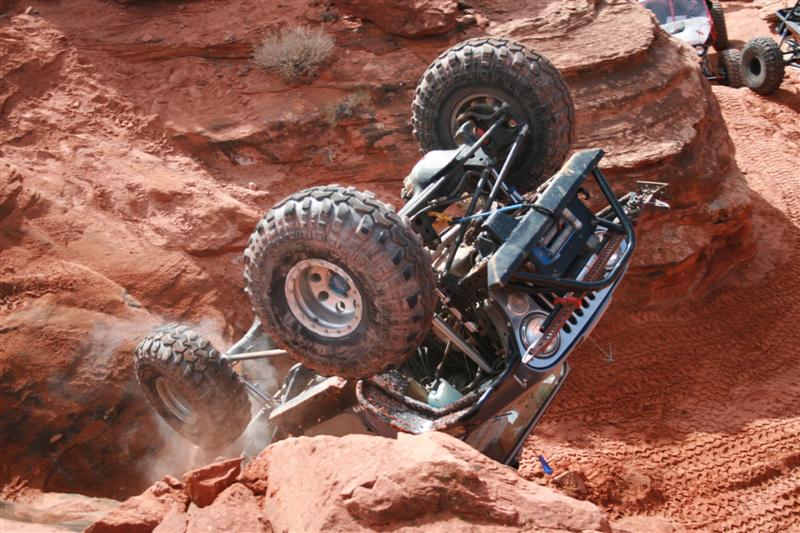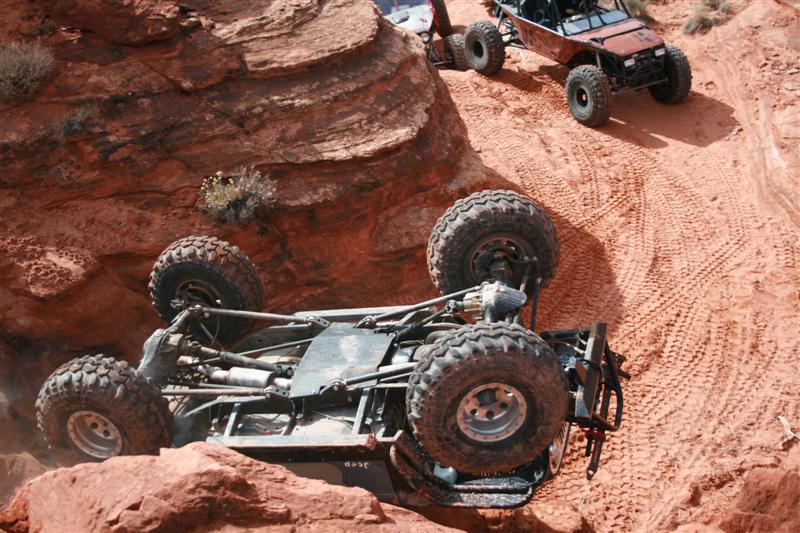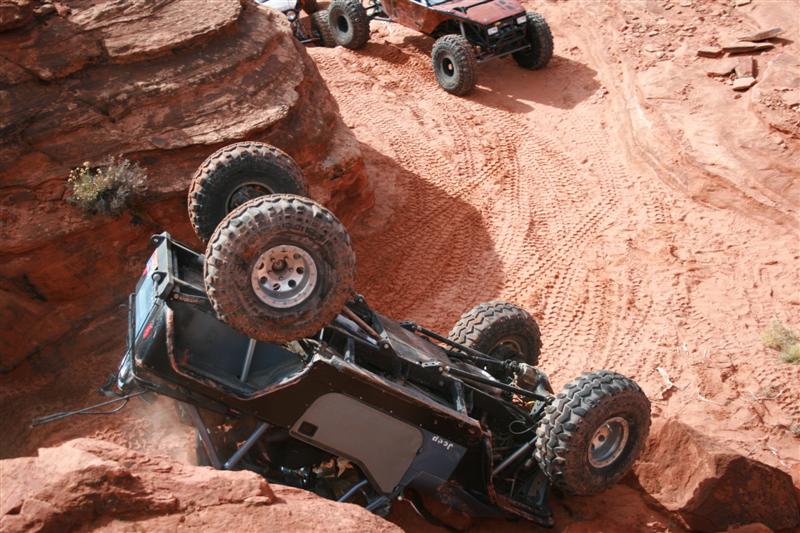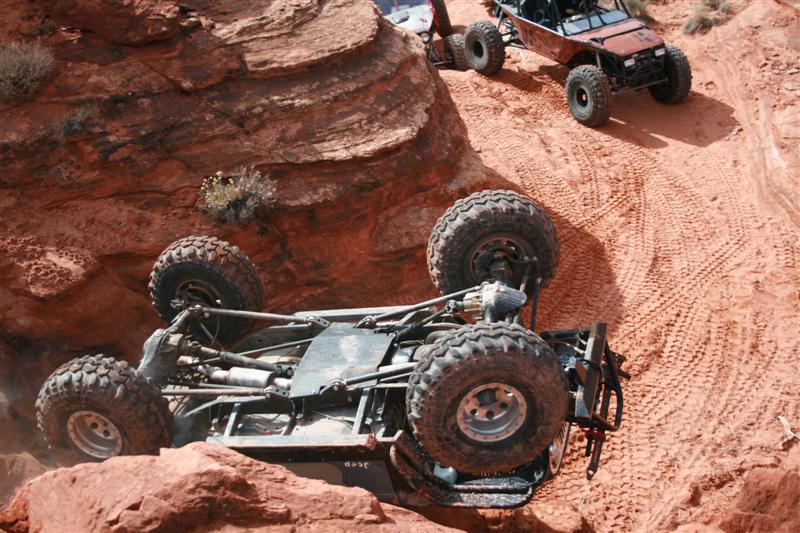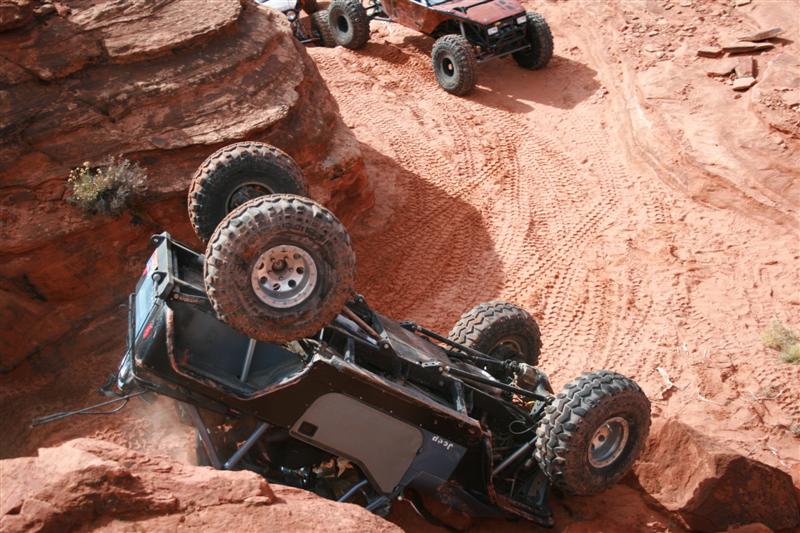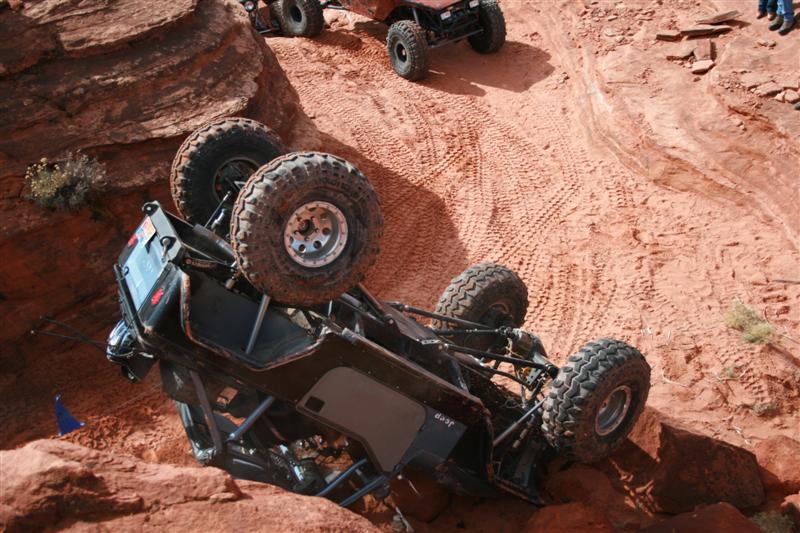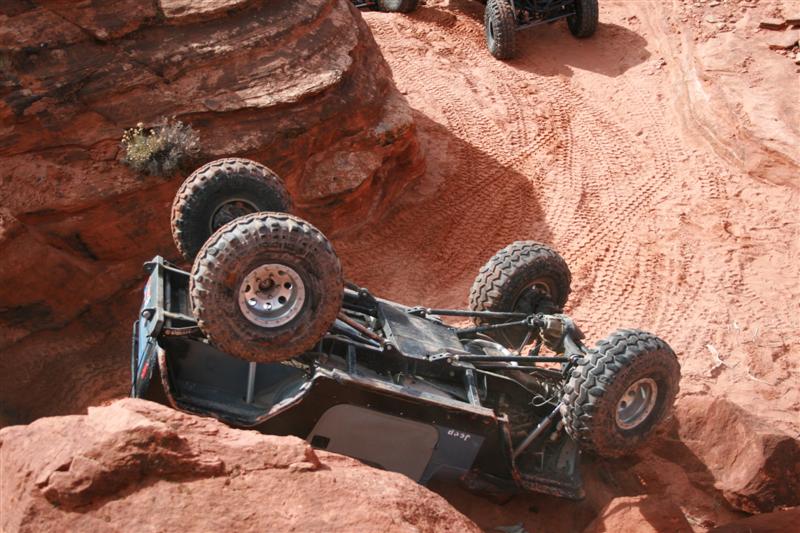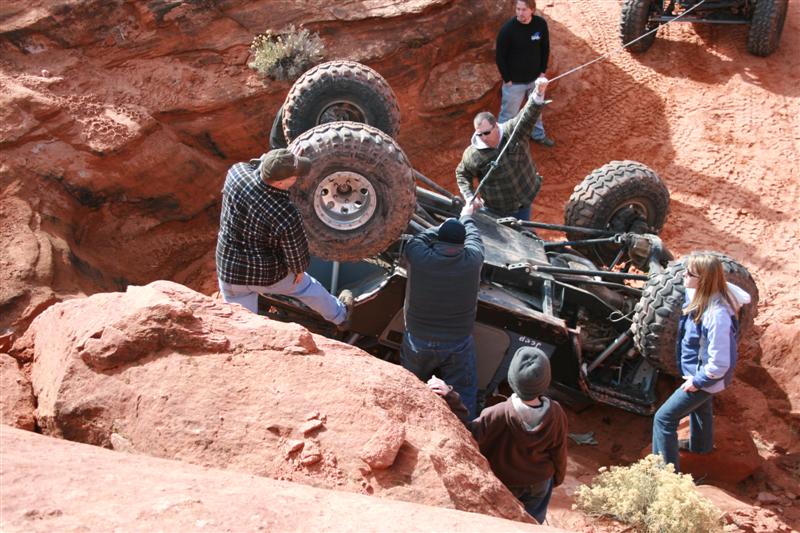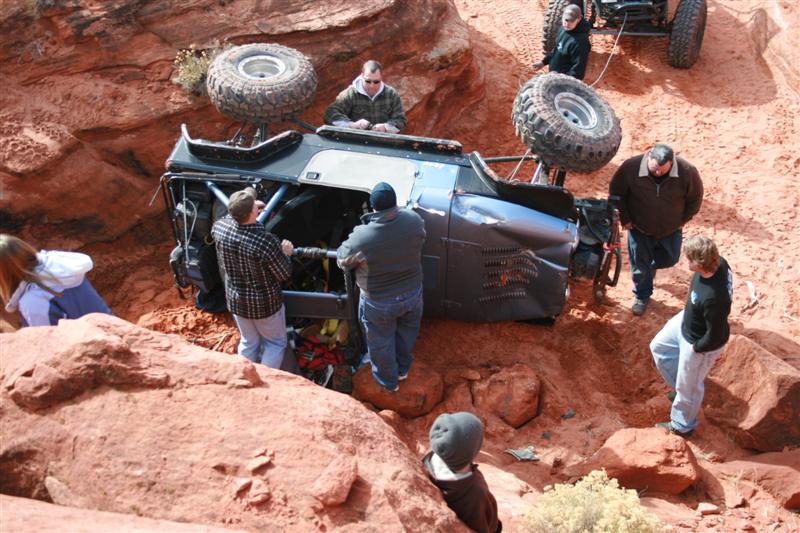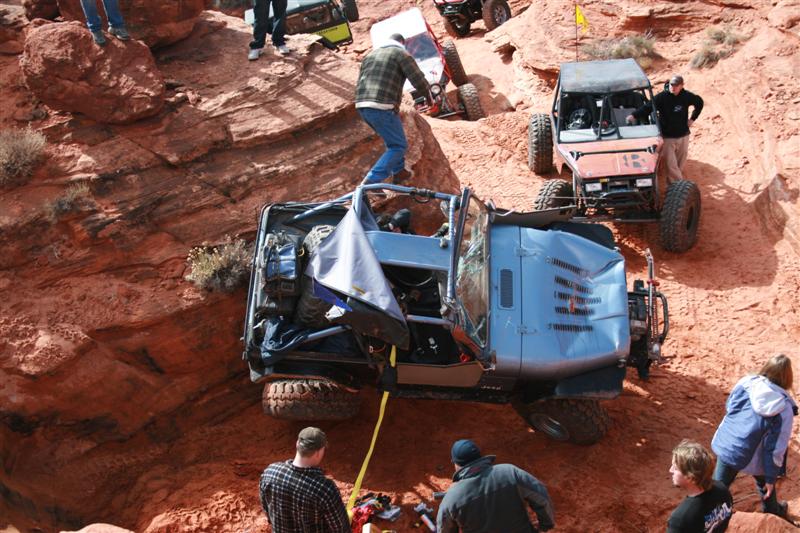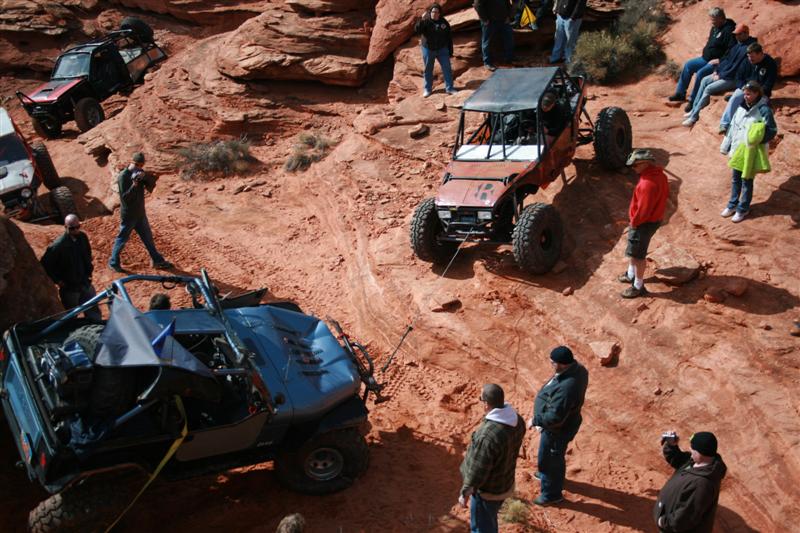 Cool series of photos. Good group on the recovery. Matt had the perfect attitude for just coming over.
The day before in the EXACT same location, I did THIS.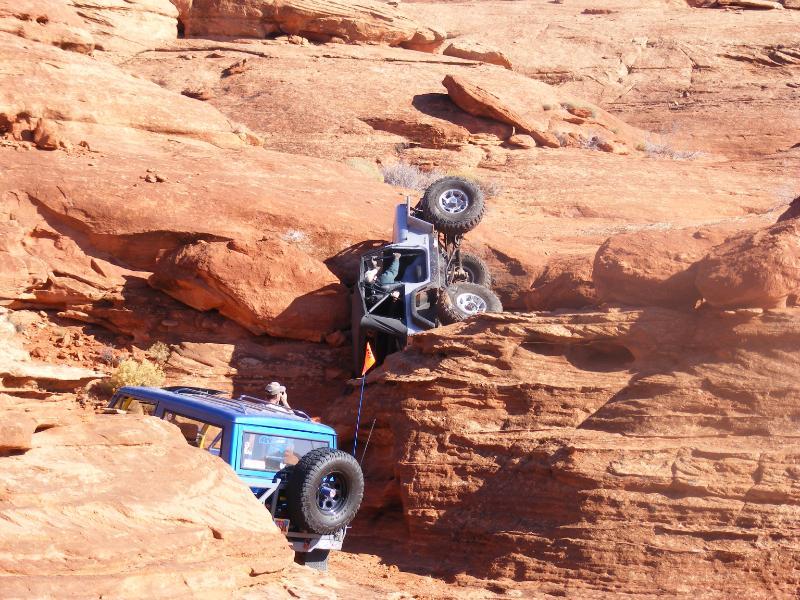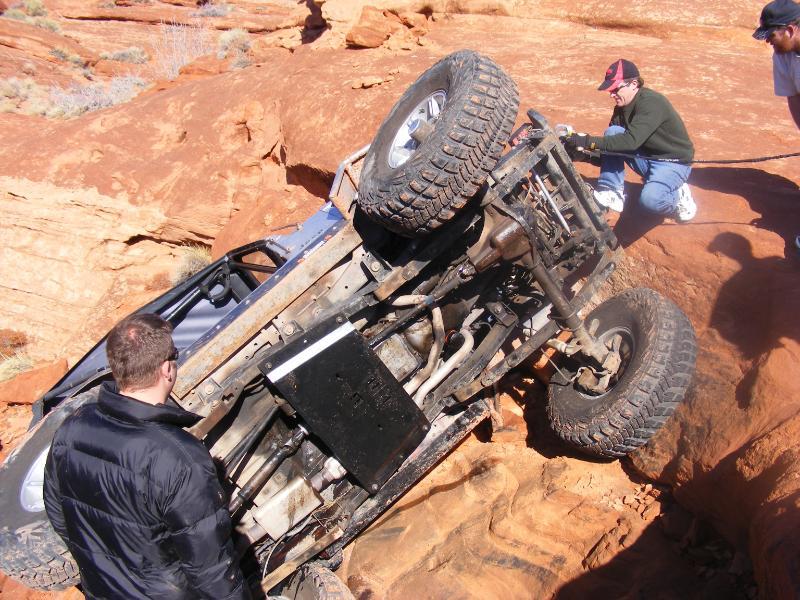 LOTS of 90 weight coming out of my t-case. Strangely my exhaust had a bit of a smell the rest of the weekend.... They pulled me over without incident from where they are hooking me up in the photo. Surprisingly little damage to my Jeep item. A tear in the top and a cracked windshield. (I'm a little grumpy about the top. I should have put my safari top on rather than keep the soft top on.)
more photos---rest of the trail